A Comparison of the Most Popular Electric Car Models
16 Mar 2023
•
7 mins to read
If you're in the market for an electric car, then you're probably doing research on what's available. In this article, we're gonna compare the most popular electric car models to give you a better idea of what's out there. We'll look at the performance, features, advantages, and pricing of each model, so read on to decide which one is best for you.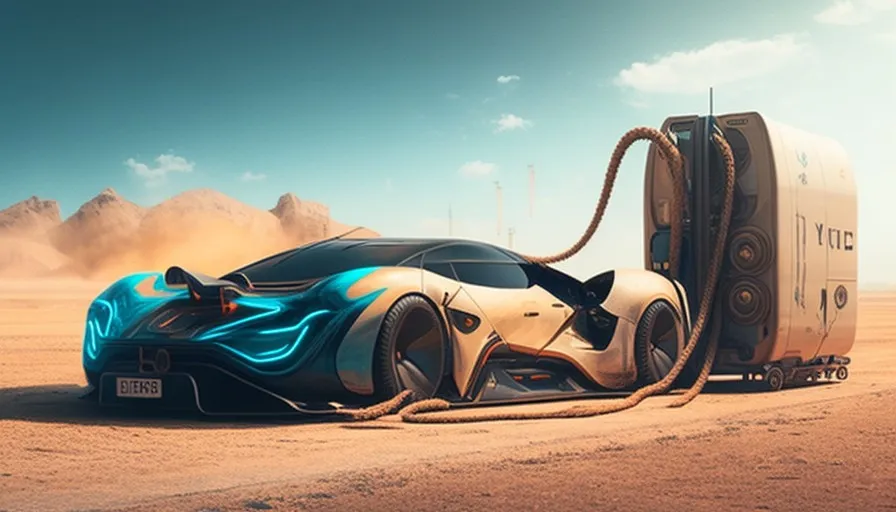 Summary:
Let's dive in!
Tesla Model 3
Price: Starting at $37,990
Performance: Up to 263 miles of range on a full charge, 0-60 in 3.2 seconds
Features: Auto pilot & safety assistance, Wi-Fi & LTE data, 17" touchscreen
Advantages: Stylish design, best-in-class performance and range, great fuel efficiency
Key Takeaway: The Tesla Model 3 is the best overall value electric car with its combination of features, performance, range, and style.
Nissan Leaf
Price: Starting at $31,600
Performance: Up to 226 miles of range on a full charge, 0-60 in 6.9 seconds
Features: NissanConnect infotainment system with 7" touchscreen, Apple CarPlay/Android Auto, ProPilot Assist
Advantages: Great value for money, plenty of features, decent performance and range
Key Takeaway: The Nissan Leaf is a great choice for budget-conscious shoppers looking for a simple, reliable electric car.
Chevy Bolt EV
Price: Starting at $37,495
Performance: Up to 259 miles of range on a full charge, 0-60 in 6.5 seconds
Features: 8" touchscreen infotainment system, 10 airbags, rearview camera, Teen Driver Technology
Advantages: Impressive range and performance, tons of safety features, great value for money
Key Takeaway: The Chevy Bolt EV is a great choice for those looking for plenty of features and great performance at a reasonable price.
When it comes to electric cars, there's no shortage of options. But if you want the best performance, features, and range for your money, then the Tesla Model 3 is your best bet. However, if you're on a budget or don't need some of the bells and whistles, then the Nissan Leaf or Chevy Bolt EV are great alternatives that offer plenty of value. Whichever model you decide to go with, you can rest assured knowing you're doing your part to reduce your carbon footprint.
Energy5 provides end-to-end EV charging solutions for businesses
From incentives to funding, permits, installation and software, Energy5 is your trusted EVC partner.
Request a callback