Three years ago, Southern California Edison, one of the nation's largest electric providers serving more than 15 million people in Central, Coastal and Southern California, launched the Ready to Charge pilot program.
Summary:
As an ever-growing network provider, ENERGY5 keeps its hand on the pulse and stay informed about all type of energy iniciatives. 
This program will fund 38,000 electric vehicle chargers over the next four years to support the widespread adoption of electric vehicles in the state and help California meet its ambitious sustainability goals. aims for all cars sold in the state to have zero emissions by 2035.
But what does one need to know about charging readiness?
Where will SCE Charge Ready place charging stations for electric vehicles?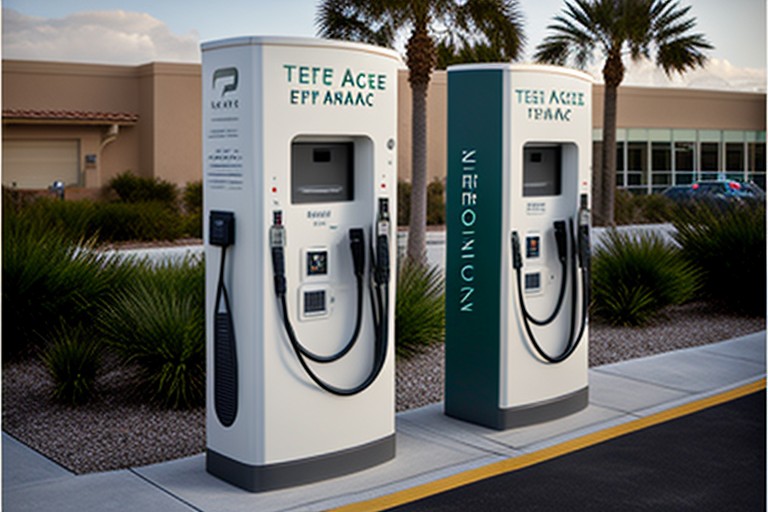 The $436 million SCE Charge Ready 2 program will help businesses and owners develop the infrastructure and equipment needed to support electric vehicles in multifamily, public sector, or commercial properties. These areas include:
Parking spaces at corporate headquarters;
Public parking in city and municipal parking lots;
Schools;
Hospitals;
Multifunctional shopping centers / places;
Multifamily buildings (apartment buildings);
New structures in each of these areas.
Supporting underserved areas most vulnerable to the effects of climate change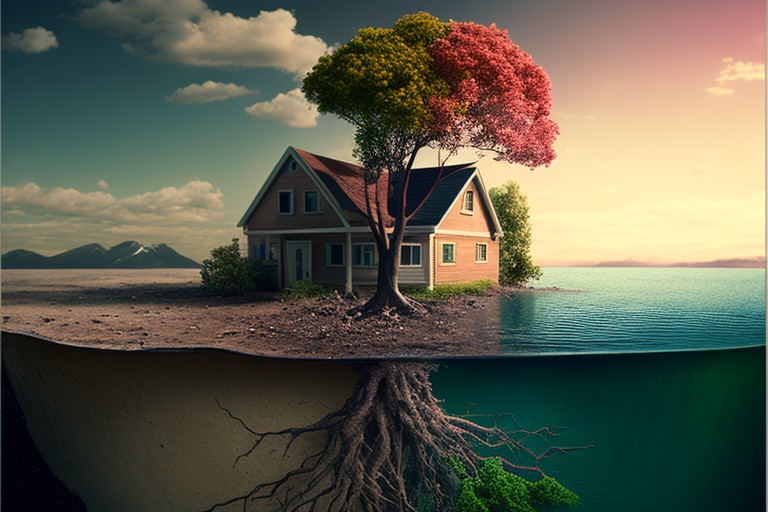 As SCE Charge Ready seeks to place more electric vehicles where they are needed, the program also aims to install 50% chargers in federally designated disadvantaged communities (DACs). Owners of metropolitan community properties with affordable homes can take advantage of these benefits and support electric vehicles at all income levels.
As plug-in vehicles become more affordable, such as the Tesla Model 3 electric car with a retail price of less than $40,000 and the plug-in Toyota Prius with a manufacturer's suggested retail price of less than $30,000, these vehicles are becoming increasingly popular among many populations. Placing electric vehicle chargers in economically disadvantaged communities most susceptible to air pollution can accelerate the adoption of electric vehicles and reduce the impact of climate change in those areas.
What's included in the program?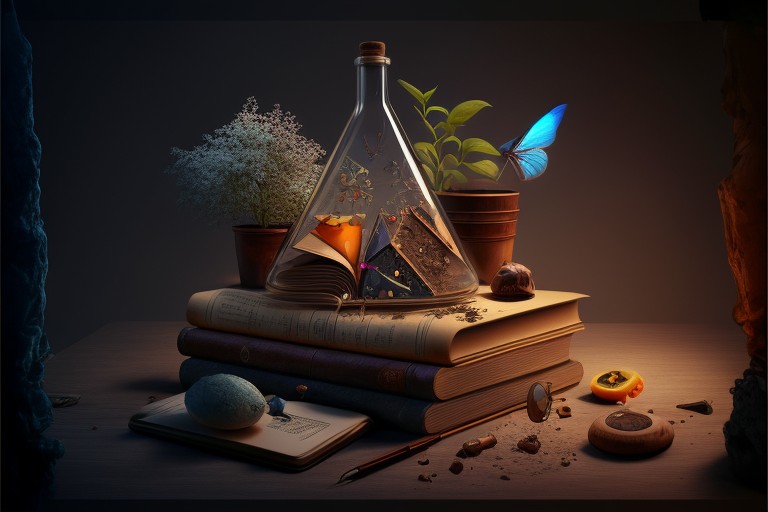 The SCE Charge Ready program provides rebates (in addition to existing federal tax credits) to offset the cost of purchasing and installing eligible electric vehicle charging stations.  To take advantage of the rebates, property owners must be willing to install at least four electric vehicle charging stations on their property.
What discounts are available through the SCE Charge Ready program?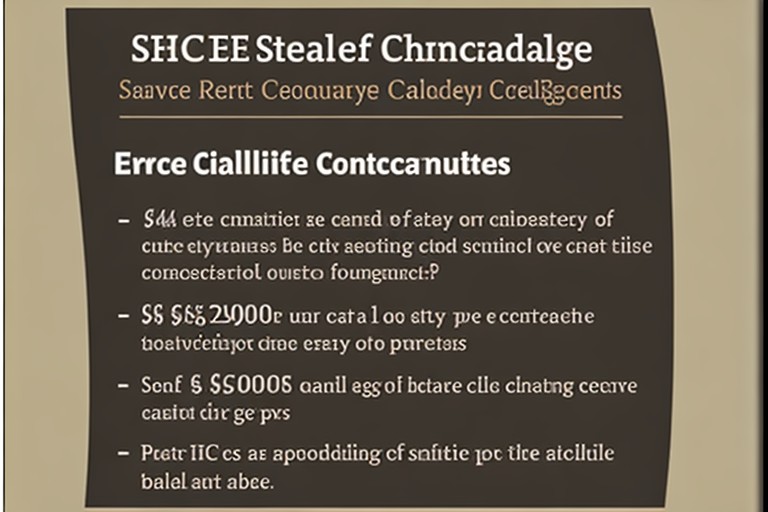 Incentives for property owners to participate in the program can take many forms, including discounts on:
New construction of apartment buildings;
Charging stations in apartment complexes, public buildings and commercial spaces;
Charging infrastructure in residential complexes, commercial and public buildings;
SCEs are "turnkey facilities" for multifamily properties in federally disadvantaged areas.
In addition to government incentives, these rebates make it easier for property owners and management companies to access electric vehicle charging stations.
What you need to know about SCE EV Charge Ready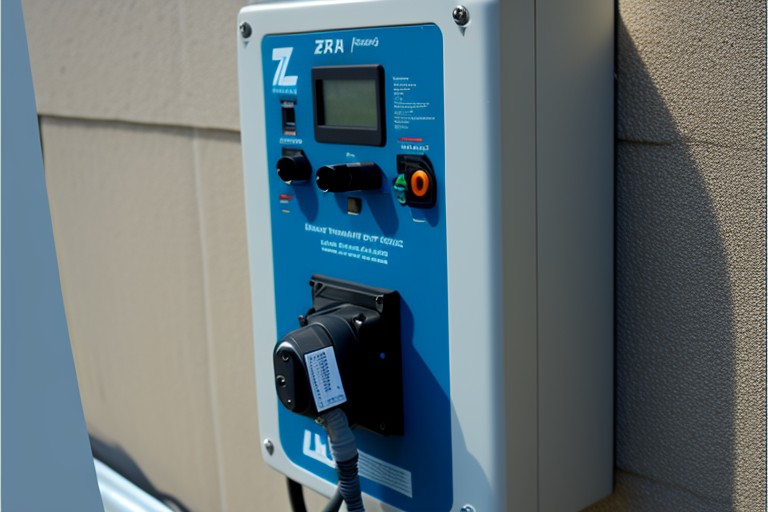 As a certified service provider network, ENERGY5 is ready to help customers in achievening energy goals in other American states in need of incentive programs. Contact us today for more information.