If you represent a business, organization, business, government, or municipality moving from a fleet of polluting internal combustion engine (ICE) vehicles to a fleet of clean electric vehicles (EVs), you are in the future!
Summary:
When moving to a new system, of course, there are a number of things to keep in mind. One is to determine which part of the fleet you are replacing and which part will be electric.
It may be easier to simply replace old combustion vehicles with new electric vehicles, or gradually import electric vehicles and slowly transition.
The initial cost of a simultaneous replacement will be higher, but in the long run, you can save on fuel and maintenance costs. To determine the actual return on investment, a TCO analysis is recommended as fleets are more likely than ever to switch to electric vehicles due to increased fuel and maintenance costs due to lack of equipment.
The car itself is not the only thing to keep in mind when switching to electric vehicles.
Consideration should be given to the type of charger used to charge and maintain batteries when converting a fleet to electric vehicles. Reliability and availability are key factors to consider.
Mix and match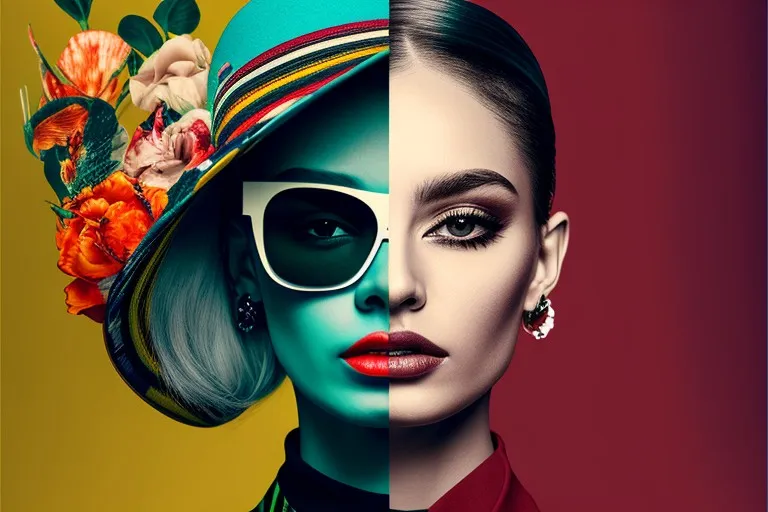 The choice of electric vehicle you purchase for your fleet depends largely on the size of your fleet, uptime (downtime) and budget.
You will most likely need a mixture of DCFC fast chargers, Level 2 chargers, and portable chargers that can be carried into an immobilized vehicle if needed.
Let's take a look at these different types of chargers and why the combination works best for most fleets.
(It is important to note that the charging speed depends not only on the charger used, but also on the size of the car's battery and power consumption).
DCFC.
Unlike internal combustion engine vehicles, which can be charged in seconds, electric vehicles take longer to charge.
The fastest way to charge an electric vehicle is to use DCFC, which can charge the battery in less than an hour, depending on the capacity of the charger.
If you're on a tight budget and need to have all of your vehicles close at hand, you may only need to purchase the DCFC.
However, if you don't have the budget to buy a DCFC, you might consider purchasing one or two DCFCs and supplementing them with Level 2 chargers.
Level 2 chargers
Level 2 chargers fully charge your car in a few hours. This will help if the car is parked overnight, on weekends, or for other long periods of time.
DCFC chargers charge the vehicle as needed for instant recharging, while Level 2 chargers can continue to charge the vehicle when not in use.
They are usually less expensive than DCFCs, making them ideal for organizations on a budget. Many organizations over-spec, and DCFC isn't really necessary if the downtime is overnight and there's plenty of time to charge.
Chargers for mobile phones.
Not all fleets need a portable charger; this is more of a fallback solution than a necessity. If your fleet only serves a limited area and all vehicles return to the lot at the end of the day, you can probably do without such a system.
However, if you suspect that your vehicles are out in the wild and may not have access to adequate power, you can use emergency portable chargers.
If this happens only occasionally, it may be sufficient to use roadside assistance. If this happens repeatedly, buying your own emergency charger will save you money in the long run. The cost of towing a car back to the carpool is much higher than fast charging with a mobile charger, which provides the car with enough battery power to return to the nearest charger.
Ultimately, it is a good idea to ensure that the fleet is always fully charged and that the outgoing vehicle has enough power to drive to and from the destination (or be able to reach a public charging point).
By combining a DCFC charger with a level 2 charger, fleet vehicles will be charged and ready to go when needed. The last thing you want from a fleet is to start a shift and end up with a dead car battery at night without recharging. Therefore, reliable networks and uptime are critical for fleet applications.