Google Maps delivers new options for finding EV charging stations
2 Dec 2022
•
3 mins to read
Forget about wandering the streets aimlessly to find an electric car charger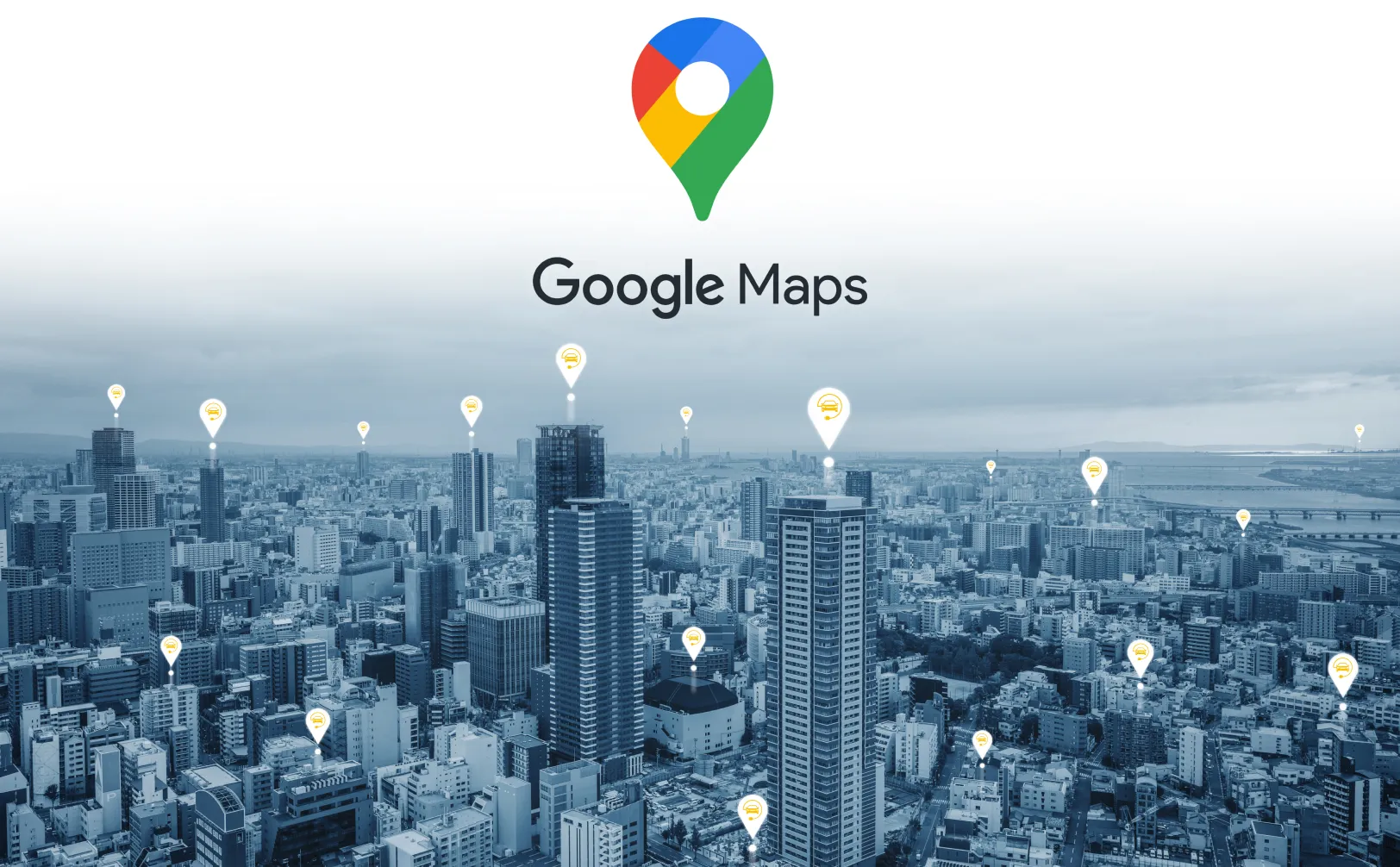 Summary:
Google has recently added a new filter to its search option for locating fast chargers;
Google Maps has a new "Search with Live view" feature, which you can use for finding EV chargers. It is available for trial for only six major cities - New York, Los Angeles, San Francisco, London, Tokyo, and Paris.
Energy5 provides end-to-end EV charging solutions for businesses
From incentives to funding, permits, installation and software, Energy5 is your trusted EVC partner.
Request a callback
---
Every EV driver knows the perks of using Google Maps to find EV chargers. Despite having many practical features, Google still had to implement more options to make searching for an electric car charger easier. But not anymore!
What is interesting for electric car owners?
Although few states in the USA have reliable DCFC infrastructure, the Level 3 Chargers have grown in popularity. With Biden's Bipartisan Infrastructure Law's first round of funding, America can already start investing money in their projects regarding the construction of EV charging infrastructure on interstate highways. More Level 3 electric charging stations along the roads will definitely decrease range and charge anxiety among EV users. But until then, Tesla and other commercial EV charging station owners must provide charging opportunities to drivers, and Google Maps will have to make them publicly accessible.
What does it mean to EV drivers? Google came up with Android and iPhone updates that allow users to search for fast chargers on the map. It's a perfect opportunity for drivers who want to get a quick charge in the area and don't have time to browse around aimlessly to find an appropriate electric charger or connector type.
New filter option to find the best commercial EV charging stations
Google recently included a new feature for choosing the EV plug you need. And let's be honest - it took Google a long time to figure out this solution after reading and analyzing multiple online comments. Now you can search in Google Maps for a fast charger through a newly added filter option. You don't have to go back and forth between all the electric chargers in your town. You can use the Google Maps filter and pick your car's type of plug directly from the app. Good thing Google reads our online reviews!
On top of that, with a registered increase in EV sales in the last months and the customer's tendency to search for DCFC, Google took a little less time to figure out another solution - the "fast charge" filter. All you have to do is type "charging station" in Google Maps and choose the "fast charge" option. The search results will show only the Level 3 charging stations compatible with your car plug. Thank you, Google, for these updates.
Of course, this option is only available in the states, cities, and towns from the USA that have a reliable DCFC infrastructure. This is an excellent solution for EV drivers who want to "top off" their batteries and quickly get back on the roads. Our fast-paced lives are a perfect match for Level 3 chargers, and Google understands our needs.
Look for an EV charging station in Google Augmented Reality Map!
"Search with Live view" is a new Google Map exciting function. Thousands of tech companies integrate VR (virtual reality) and AR (augmented reality) into their business, and people are going crazy about these options. Seeing the "regular map" on your screen is boring, last-century news. Today, you can tap your current location in Google Maps, press the camera icon, and get a full AR view from places around you.
This option allows you to search for popular places and businesses and find the perfect spot for charging your electric car. Although this update is new and available only in 6 cities (Paris, London, Tokyo, Los Angeles, San Francisco, and New York), we hope every other location will have the same option soon. Or will it be too creepy to see your local address augmented on your phone while you relax at home? Well, technologies are slowly and boldly entering our lives, and we must embrace every development with an open mind.
Let's hope Google Map updates its app more frequently because EV drivers are eager to get more solutions for their charging anxiety. Stay tuned!
Contact our experts