People are constantly evolving. As more and more drivers choose to buy electric vehicles, your business has a great opportunity to meet their needs as well as your own. Installing electric vehicle charging stations can take your business to a new level of social and environmental awareness.
Summary:
It can increase customer and employee engagement, as well as add value and additional revenue to your business.
Electric Vehicle Charging Stations for Business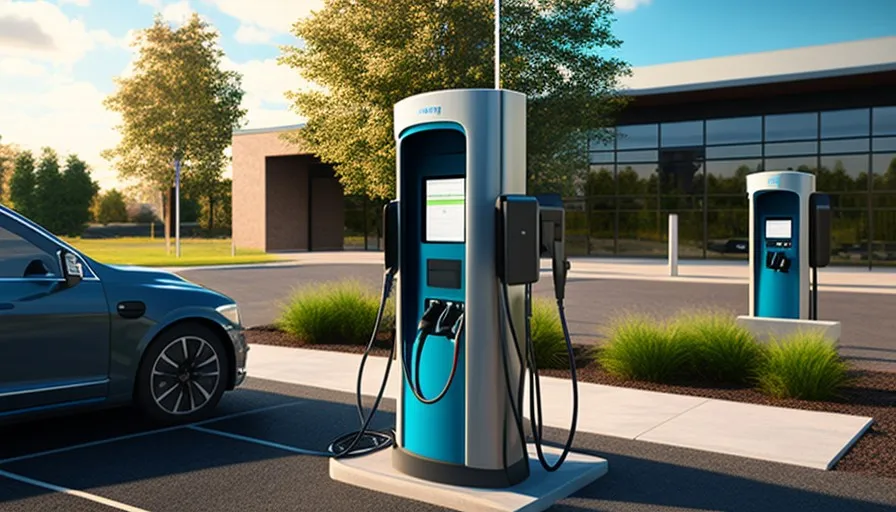 Determining the needs and evaluating future vehicle choices of customers and employees can be a daunting task. However, as the number of electric vehicles steadily increases, installing electric vehicle charging stations can be the right choice for the future. Every electric vehicle needs a place to charge, and that's where your business can make a difference.
Installing an electric vehicle charging station at your business or apartment building may be more affordable than you think. Technology is advancing rapidly, making stations more affordable for small businesses. In addition, many government agencies are offering rebates to businesses that install electric vehicles. Grants and other incentives and tax breaks are also attractive enough to consider greener business models. Simply installing a power plant for electric vehicles can attract new customers. People with electric vehicles are looking for your business for their needs or want to rent space on your property. The andgreen business status puts you in a new category for customers and tenants.
How electric vehicle charging stations meet demand and provide access for all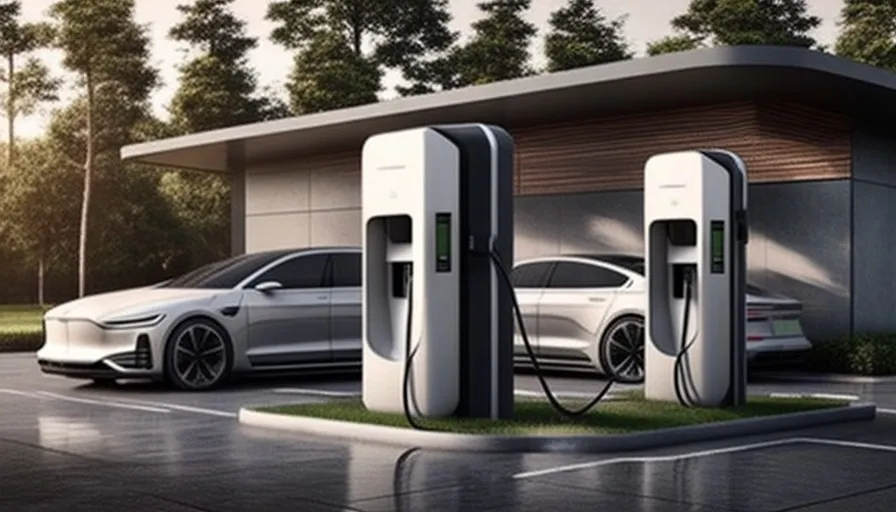 Potential new customers may wonder how to manage electric vehicle charging stations. Once a company adds a station, it appears online along with other electric vehicles, and various apps can help direct new customers. By managing charging stations, companies can monitor their usage and notify consumers when billing is complete. Using a cloud-based platform, companies can track the duration of each session, how often customers return and the amount of energy used. Your business can even provide prompts that allow EV customers to contact your business for additional offers. Charging stations can also send notifications to drivers when they finish charging, allowing more drivers to access the station.
With electric vehicle networks, companies can also create pricing modules for customers, employees and tenants. This ensures fair pricing for all and allows the company to make adjustments over time. With this information available and accurate, current usage can be assessed and the potential for additional electric vehicles can be identified long before demand exceeds availability.
Who is attracted to electric vehicle charging stations?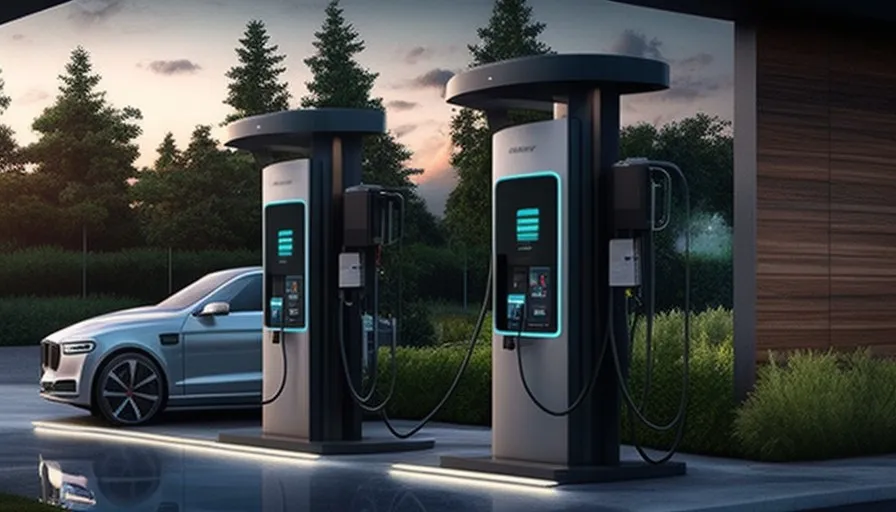 Electric cars are not just consumers. Most electric car drivers are under 50 years old and make more than $100,000 a year. Attracting loyal customers from among these drivers will have a very good impact on your bottom line. Adding electric car charging stations to your business has the added benefit of increasing the time these customers spend in your store. People spend more time waiting to charge their car and tend to spend more money while they stay. One study found that consumers spent 50 more minutes in the office than they would have if it wasn't easier to charge their electric car in the parking lot while shopping.
Of course, EV charging stations aren't just for retailers and their customers. Other areas of business could benefit as well. Installing EV charging stations attracts conscientious and competent employees and tenants. In fact, after talking to people who worked at Fortune 500 companies, researchers found that more than half of them would consider switching to electric vehicles if charging stations were installed in employee parking lots. These highly skilled workers are looking for forward-thinking companies that offer conveniences such as network charging stations that allow them to work while charging their vehicle. The convenience of network stations allows workers to check that charging is complete, move their vehicle and free up the station for the next station.
What are some other benefits of installing charging stations for electric vehicles?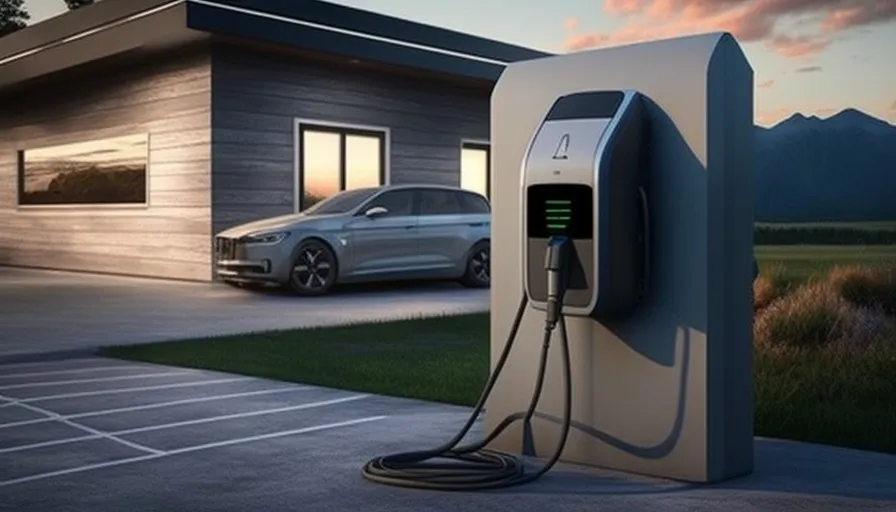 Today, lowering prices or adding some new benefits may not be enough to create the desired loyal customer base or employees. People are increasingly aware of the benefits of owning an electric vehicle not only for themselves, but also for the environment, and will look for companies that share similar values and are willing to act on them. And there's no better way to show that you're taking action than by installing electric vehicle charging stations to demonstrate your company's commitment to the environment.
Installing electric vehicle charging stations can also open up new opportunities. Indeed, in the coming years, companies that help build an infrastructure of electric vehicle charging stations across the U.S. may have an opportunity to attract electric tourism and attract even more customers to their business.
Future plans may not need a crystal ball. Try plugging into the electric grid instead. Investing in electric vehicle charging stations is an investment in the future of your business that will increase employee, tenant and customer satisfaction. And it's good business.