Still young - already experts in End-to-end EV charging solutions
2 Dec 2022
•
4 mins to read
Call us "green," but we have a strong passion for mainstreaming EVs on the roads with our charging solutions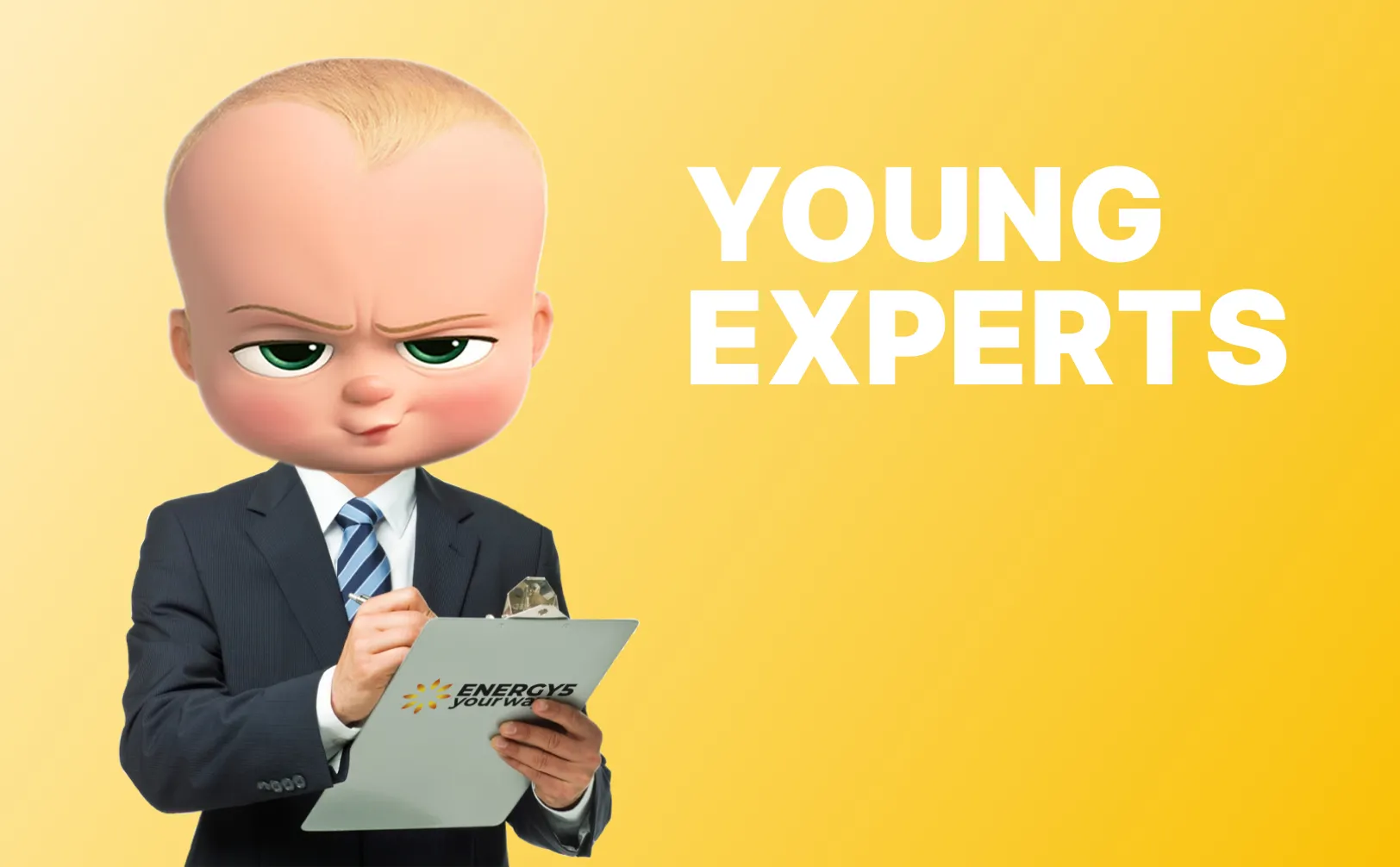 Summary:
Our country has more than 32.5 million small businesses, and the better part of them are young companies. They all face the challenge of proving to their customers that "age" doesn't define their expertise. The EV charging market is no exception. At Energy5, we stand behind our words, and our team is packed with experts who create and deliver energy-efficient turnkey solutions. We charge our team with passion and the mission of creating innovative products and services, and they pass further this passion to our customers. Besides getting EV chargers that benefit the business, our customers trust Energy5 to build the country's EV charging infrastructure and speed up EV adoption.
Energy5 provides end-to-end EV charging solutions for businesses
From incentives to funding, permits, installation and software, Energy5 is your trusted EVC partner.
Request a callback
---
Do you know the number of small businesses our country had in 2021? 32.5 million. If we compare this data to 26.5 million registered in 2018, the conclusion is obvious - small businesses are the ones who drive our country's economic growth. And do you know a curious fact? Most of these companies are young and have to compete for their market share. And the biggest challenge is proving to their customers that our "age" doesn't define our expertise.
We are Energy5. And we proudly declare that our experts deliver top-notch turnkey EV Charging solutions for you and your business. As Harvard Business Review says: "Experience alone does not make a team successful — soft skills such as "entrepreneurial passion" and "shared strategic vision" are required as well."
"Charging" a young team to develop energy-efficient solutions
How can a small business compete on the same street as companies that have offered EV charging solutions for more than 15 years? Well, for a start, electric car technologies are still an innovation for our society. So basically, every business that offers energy-efficient EV products is young. Does it mean that you can trust no one? It means you have to take the risk and trust your judgment in this matter. And Energy5 is worth your attention.
We differentiate ourselves with products and services
We didn't plunge into this business without doing our homework. For several years before launching our proprietary electric vehicle charging stations, we have studied the market and the solutions our competition provided. We knew this market inside out and designed a high-quality EV charger model. Our team of experts created the hardware and software by themselves without outsourcing any manufacturing process. This allows us to check our product's quality at every stage of production and ensure that we deliver the solution we've promised to our clients.
We fully commit to our customers
The people's passion and desire to fulfill higher goals and speed up EV adoption is the most valuable thing for our company. They are more than clients. They are our partners. Every person on the Energy5 team is committed to assisting businesses 24/7.
"From the moment a person reaches out to us, we engage them in trustworthy communication."
We help them fight the fears and misconceptions of installing electric car chargers and offer our tailor-made solutions. It's about building credibility and fulfilling promises.
We level up our knowledge
The whole Energy5 team, from people who design electric car charging stations to those who provide marketing solutions, constantly learns new information. We've gathered ambitious experts from different fields: engineers, electricians, sales agents, business managers, accountants, lawyers, designers, copywriters, marketers, managers, etc., and each one of them helps us build innovations and get them closer to you.
We are building more than just EV charging solutions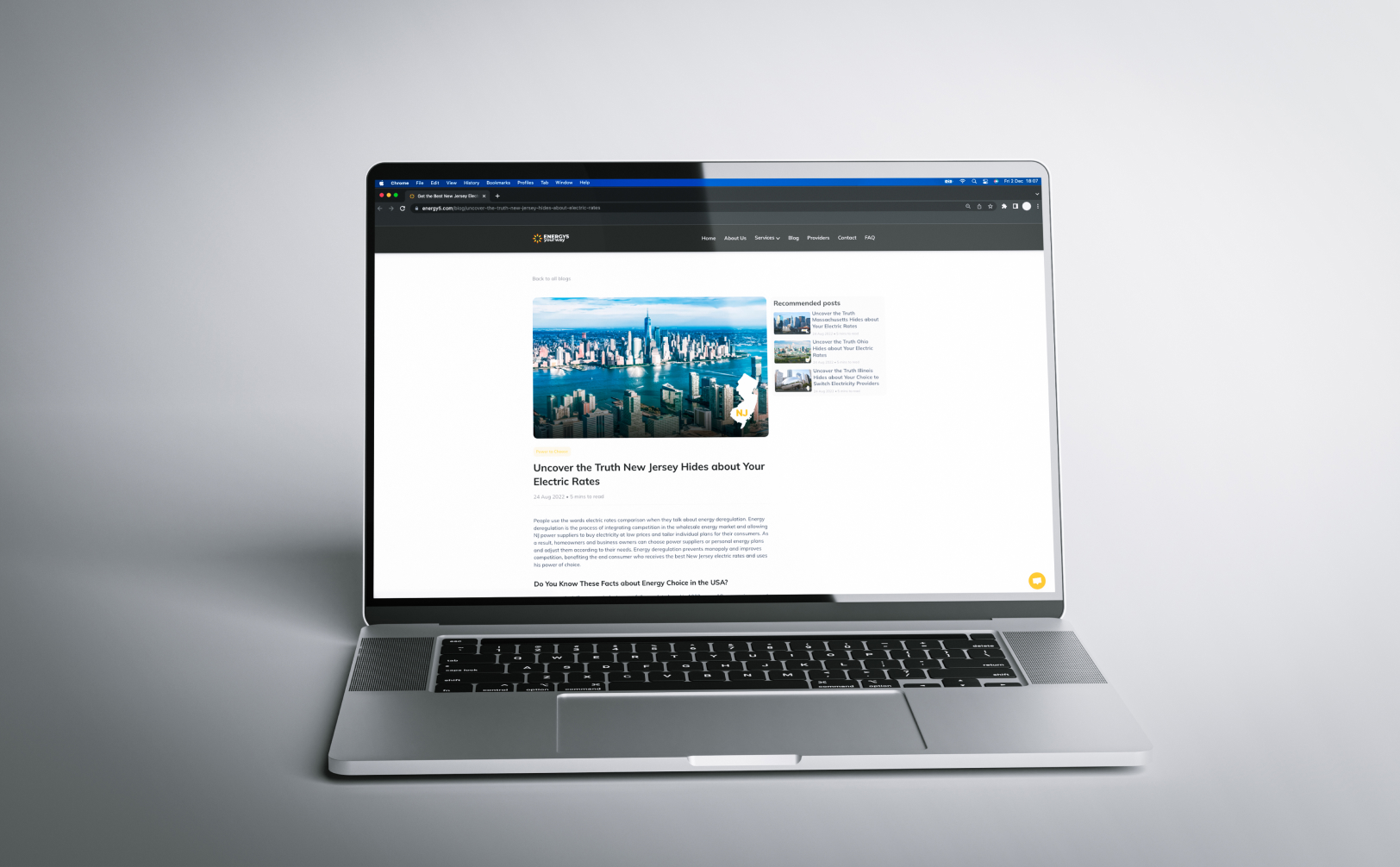 It's easy to declare, "our company is full of professionals who offer businesses the best EV charging solution." Bragging is not a way to prove our worth. But our culture, team, and results show we stand behind every word we write. What do you say if we give you some phone numbers of our workers and you ask them directly? We pursue our passion and want to drive change for all businesses out there. Forget about our values and inspiration. Let us show through facts how your business can benefit from our partnership.
You get turnkey electric car charging solutions
Finally, you can trust a company that will handle every process for you. You don't have to worry about permitting, on-site work, incentives application, drilling, cutting, setting up the EV charging network, and many other things. Our partnership includes an all-in-one package.
You get a new revenue stream from your electric vehicle charging station
Who doesn't like increasing their profits? As it turns out, a single EV charger can bring you up to $2,000 monthly and has a high ROI indicator. You can set your own markup for EV chargers, regardless of the energy cost, and choose from more payment solutions, the one you consider that fits your business plan better.
We are not sure about you, but some people find it hard to handle apps and software setups. Well, your mind should focus on important business matters and not worry about EV charging network installation. After we connect the chargers, managing and monitoring them is a piece of cake. Take your smartphone or laptop, open our Energy5 app and receive notifications, set payments, get reports, monitor remotely in real-time the chargers, detect issues, etc. On top of that, your business will become more visible to EV drivers and be added to top EV charging online maps.
You get EV incentives that cover up to 90% of costs
A very efficient EV charging solution, if you ask our opinion. Our company will help you apply and receive incentives, which means your expenses will decrease substantially.
Get started
Call us Young, but don't forget we are also Experts in EV charging solution
We have a vision, and we are steadily moving towards achieving it. Even though we have all the expertise we need, we still need YOU on our team. This is not about selling products and collecting profits. This is about developing energy-efficient solutions and passing our hunger for change to the next person. Our culture, purpose, and team are driven by promoting energy-saving products and bringing all of these solutions closer to your doors.
Let's start with a small but powerful move. Let's help our country build the EV charging infrastructure and make it accessible to EV drivers who will happily embrace this solution. Together we can achieve incredible things.
Contact our experts