Electric vehicle drivers know that level 2 chargers charge their cars faster than level 1 chargers, but not everyone knows that it's not that simple.
Summary:
There are different types of level 2 chargers, they are all different. Charging speed varies from 12 to 65 mph.
Everything from the ability of an electric car to charge to the power a charger can provide affects how fast a car charges and whether the car gets all the power it can use.
Determination of charging time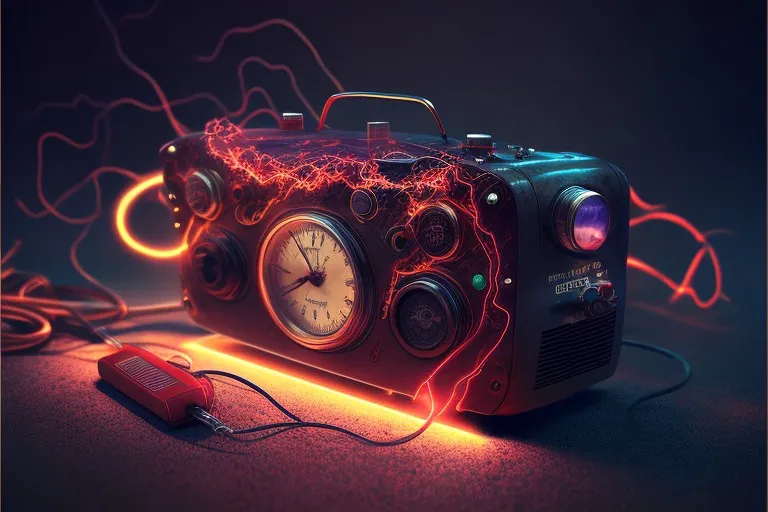 How does it all work? In fact, the decisive factor for increasing range is the kilowatts offered by the vehicle. Standard equipment is designed to power vehicles with 30 amps or less from a standard car charger for affordable electric vehicles supporting up to 6.6kW 
Want to know the approximate charging time? Find this out by taking the capacity of the battery and dividing it by the rated capacity of the built-in charger. The average EV has a battery with a capacity of about 36kWh and an average output of 6.6kW, but it takes about 5.5 hours to charge an EV from an empty battery at full load with a dual-level charger.
However, cars are getting better every day as battery capacity increases. It's been a long time since an electric car had about 50 miles of autonomy! Today, most electric vehicles have an autonomy of more than 250 miles, and the Tesla Model X has more than 300 miles.
Large capacity batteries and the future of electric vehicles 
The Model X has a profitable battery capacity of 100kWh, while the Tesla Cybertruck Trimotor has over 200kWh. Yes, continuous overload devices exist, but they are rare, cost over $100,000 to install, cost more to the consumer, and have premature battery life. It may seem that consumers will be punished for buying the most powerful and modern electric vehicles.
Also, cars with larger capacity batteries don't have as much power as they should. The average charger provides 7.2 kW of power. Some Tesla X models can reach 19.2kW, but Tesla and the rest of the luxury EV market are aiming for at least 11.5kW with on-board chargers. device with a power of 7.2 kW, and this will be enough. Why buy a car that can handle more power if there is no charger that can provide it? And if there is?