There are many myths and questions about electric vehicles. Each new generation of technology must test the curiosity of consumers before it is finally accepted.
Summary:
See, for example, iPhone. At first, consumers rejected the idea of a glass worth hundreds of dollars called an app (whatever that was). At the same time, the consumer wanted new technologies, but did not know what he could really do with them. Today, iPhones and smartphones tend to be ubiquitous and go beyond conventional mobile phones.
While it is generally accepted that electric vehicles are the future, some people find it difficult to change, uncertainty and doubt. Dispel those fears, clarify those uncertainties, and calm those doubts.
The most common myths and questions about electric vehicles: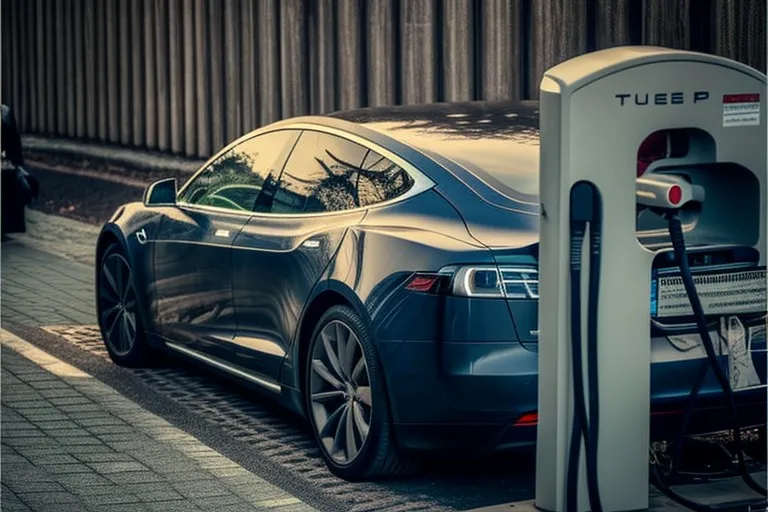 Myth: Electric vehicle batteries only last a few years.
Paradoxically, some people believe that electric car batteries only last a few years. While there is some correlation between the standard wear and tear of a mobile phone battery and an EV battery, EV batteries are manufactured quite differently.
Electric vehicle batteries degrade over time, but this happens very gradually. Automotive manufacturers design these batteries to withstand thousands of cycles, high ambient temperatures and intermittent high voltage charging. Tesla loses less than 10% of battery capacity after 160,000 miles, according to Electrek.
In addition, most car manufacturers combine the battery with a TMS management system that ensures that a neutral temperature is maintained throughout the life of the battery.
For warranty reasons, vehicle manufacturers provide a standard 10 year/100,000 mile battery system warranty. If any problems occur during this period, the vehicle manufacturer will pay for the repairs. However, this is not mandatory. This is due to the fact that there have already been cases where electric vehicles have traveled more than 100,000 kilometers with the original battery.
Q: Can electric cars be charged when it rains?
The answer is simple: yes. Electric vehicles are designed to withstand external factors, including the vehicle
Myth: Electric cars burn in the event of an accident.
Can electric cars catch fire in the event of an accident? Yes. Can cars with internal combustion engines (gas cars)? Yes. 
In other words, internal combustion vehicles are almost 11 times more likely to catch fire than Tesla electric vehicles (the most popular electric car).
Q: How long does it take to charge an electric car?
It depends on the charge level. Electric vehicles are charged at three levels: level 1, 2 and 3.
Level 1 uses 120 volts - a common household outlet; PHEVs (plug-in hybrid electric vehicles) charge from 0 to 100% in about 10 hours; BEVs (battery electric vehicles) charge from 0 to 100% in over 30 hours; BEVs (battery electric vehicles) charge from 0 to 100% in about 10 hours.
Level 2 uses 240 volts as an electric dryer. At these speeds, charging a PHEV takes about 4 hours and a BEV about 8 hours.
Level 3, better known as fast charging (DCFC), uses over 400 volts! Such fast chargers can only be found in public places due to the high voltage. Generally, only electric vehicles are charged at these speeds, depending on the size of the battery; DCFC takes about 30 minutes at 10-80% speed.
Myth: Electric vehicles are lagging behind.
Electric cars are very, very fast. Consider, for example, the humble Chevrolet Volt. Volt can accelerate from 0 to 100 km/h in 6.5 seconds. A comparable car with an internal combustion engine, such as the Honda Fit, accelerates to 100 km/h in 10 seconds. Significantly - 3.5 seconds.
There is also Tesla. Tesla Model S can accelerate to 100 in less than three seconds. It's definitely faster than the Golf trolley.
Q: How much do electric cars cost?
The price of an electric car varies in the same way as the price of a car with an internal combustion engine. For a simple emotionless electric vehicle like the Hyundai Ioniq, the cost is $25,545 after federal tax credits. On the other hand, a properly equipped Tesla Model X can cost upwards of $100,000.
However, it is important to note that the fact that this is a Tesla means that it is very expensive. Tesla Model 3 costs less than $40,000. Although its price is higher than the average car, it is certainly affordable for many people.
Myth: Electric vehicles don't have enough range.
This is well known as range anxiety. Many novice EV buyers are often afraid to enter the market. Oddly enough, according to AAA research, buying a car can negate concerns about autonomy. According to the study, 95% of the electric vehicle drivers who participated in it never left the coverage area.
In terms of kilometers, electric vehicles range from the Nissan Leaf to the Tesla Model S with 150 miles of battery life and 373 miles of autonomy. As of late, most BEVs made this year have at least 200 miles of range, and it will exceed 300 miles in the coming years.
If 300+ miles isn't enough, there's always a PHEV option - the PHEV has both electricity and gas, so there's no worries about autonomy. Popular options include the Honda Transparency and BMW I3, which have a range of 47 miles and 114 miles, respectively, before petrol activation.
Q: Can electric vehicle batteries be recycled?
Yes. Electric vehicle batteries contain a mixture of natural earth metals such as lithium, cobalt and nickel; The Energy Research Institute reports that new recycling companies and car manufacturers are just starting to recycle these batteries. For electric vehicles, a battery is considered to be at the end of its useful life if its energy content is less than 70% of its original capacity.
As more electric vehicles hit the market every year, there is a growing need to recycle and refurbish used batteries. Fortunately, there are already companies working on such solutions.
Myth: Electric vehicles emit more pollutants than natural gas from coal-fired power plants.
It's a fact that coal-fired power plants are a very dirty way to generate electricity. However, electric vehicles are more environmentally friendly than internal combustion engine vehicles: According to a study by the Union of Concerned Scientists, electric vehicles emit almost half as much pollutants as similar gasoline-powered vehicles when considering their overall life cycle. Specifically, the study found that electric vehicles emit 28 tonnes of CO2 over their lifetime, compared to 57 tonnes for similar gasoline vehicles.
Final thoughts: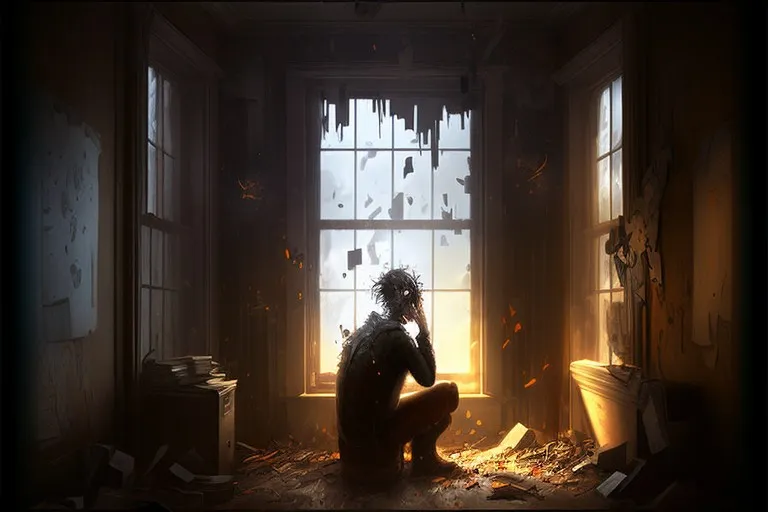 We hope that these answers to the myths and questions about electric vehicles will dispel your fears, insecurities and doubts. 
However, it is important to note that disposal/recycling of used EV batteries remains a major challenge for the future of EVs. Some progress has been made so far, but millions of old batteries must be immediately repaired and disposed of, otherwise, there will be serious problems related to waste.