The Ultimate EV Glossary We hope this glossary of EV charging terms helps you in your research, planning or current business, if you want to learn more about EV charging, buying business opportunities, what you need to do to get started, etc., keep the consultation open.
Summary:
Roles and business models in the EV charging industry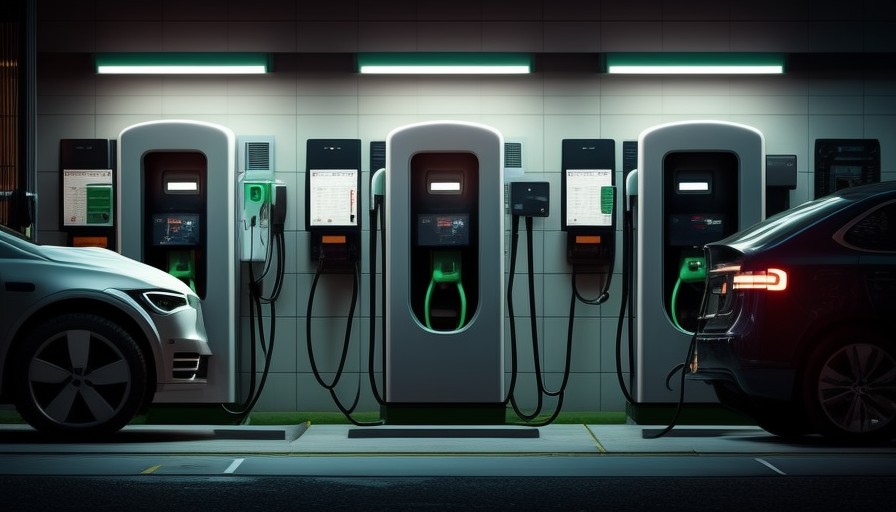 Space owners / hosts / location owners
Space owners are individuals or entities who own or manage the space in which the charging station is located. Often these are retail outlets, restaurants, business centers, parking lots, municipalities, etc. w
EV drivers.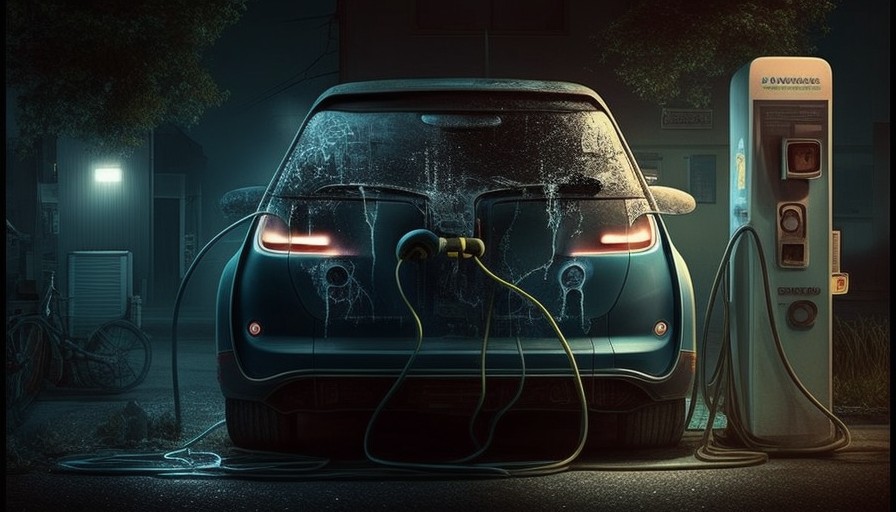 An EV driver is the person who drives an electric vehicle (EV) and uses charging services at home, work, and various public or private places.
Charging point manager (CPO)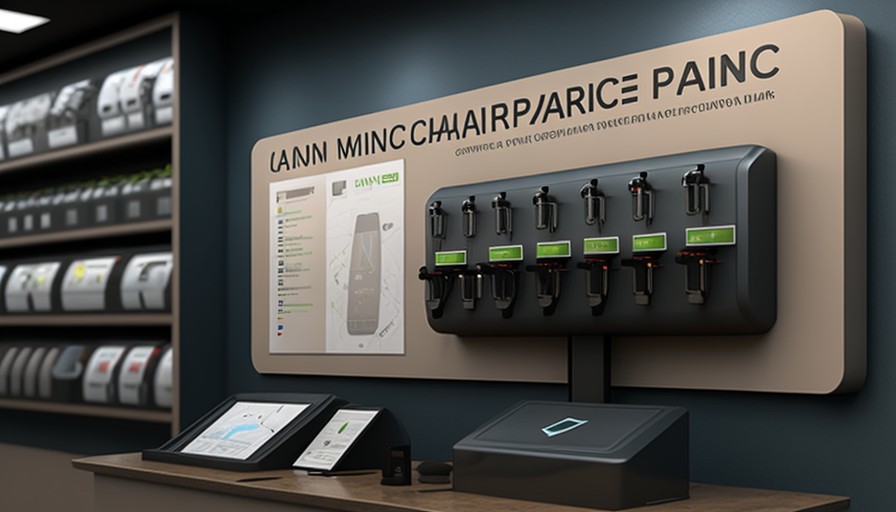 The charging point manager installs, manages and ensures the optimal operation of single or multiple manufacturer chargers/stations. They also provide diagnostic services, maintenance, price-based billing management and other value-added services to ensure the smooth operation of the network. Point managers can become owners of the charging infrastructure and provide connectivity to EV charging station owners. Point operators can take advantage of network roaming centers by providing access to other EMSP network charging stations, while providing EMSP CPO services typically working with venue owners to install on-site chargers, operating costs and, optionally, revenue sharing from EVs.
Charging Point Installers (CPI)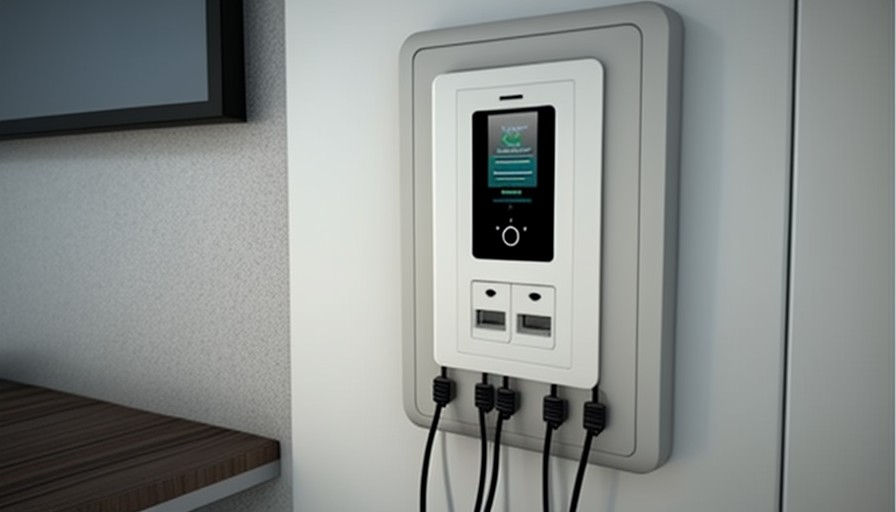 Charging point installers typically sell, distribute, and service charging points from one or more manufacturers to owners (also called charging point owners). Their customers can be anything from scoring companies (residential buildings and apartment buildings), retailers, business centers, real estate manufacturers, hotel chains, auto traders, parking lot managers, energy, oil and gas, CPOs, governments (municipalities, municipalities or parking lots. They are in the business of maintaining and supporting the equipment. More and more charging points are considering offering electric vehicle charging software solutions to their customers - residential charging, workplace charging and even business opportunities for CPOs.
Electric Mobility Service Providers (EMSPs)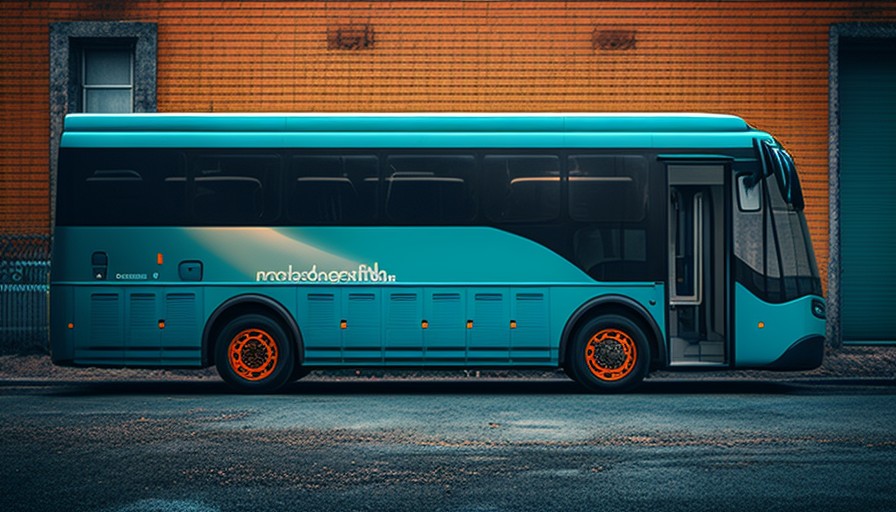 Electric Mobility Service Providers offer electric vehicle charging services for electric vehicle drivers. They provide access to a large number of charging points in a specific geographic area. They provide charger location and availability information, billing data and payment options to ensure high driver satisfaction and driver retention EMSPs serve both registered and unregistered customers, as required by local regulations EMSPs must provide CPO services and access to charging stations and third-party charging stations through direct or indirect roaming.
Roaming Network Operators (RNOs)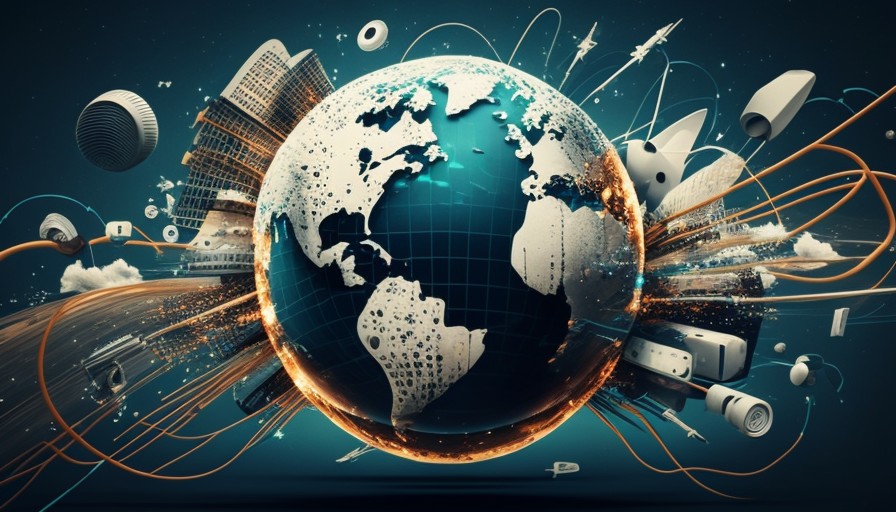 The RNO manages the charging data exchange platform between charging point operators (CPOs) and electric vehicle service providers (EMSPs).
Electric Vehicle Service Providers (EVSPs)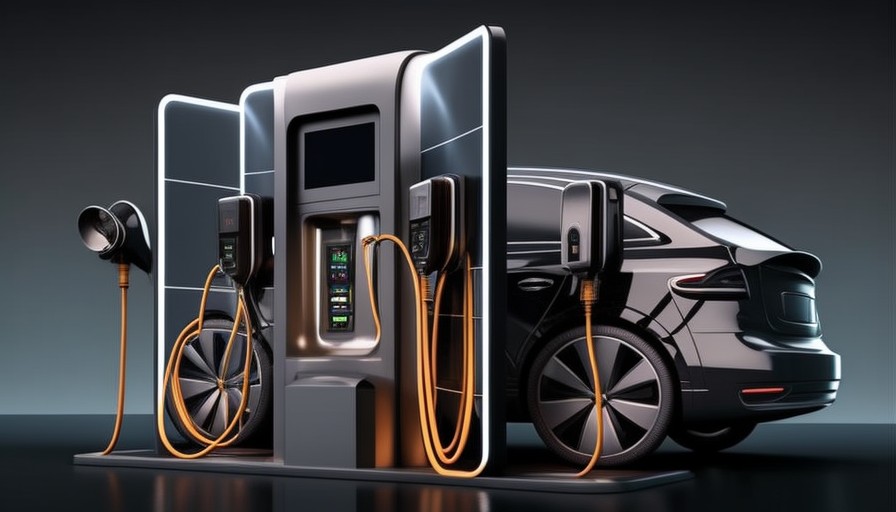 Electric vehicle service providers (e.g., network providers) provide connectivity to network charging stations. Connected to a cloud server, EVSP manages software, database and communications for station operations.
EV Fleet Manager.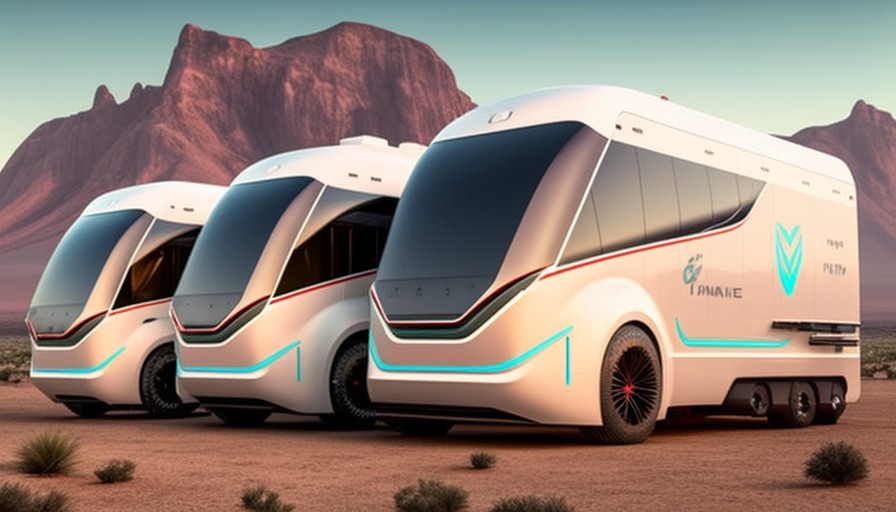 The EV Fleet Manager is responsible for managing and controlling EV fleet charging with the primary goal of maximizing vehicle availability and utilization, while optimizing charging times and costs. The following are some key factors that can be used to prioritize EV fleet charging
OEM - original equipment manufacturer/vehicle manufacturer
OEMs are manufacturers and distributors of vehicles, vehicle components and related services. The term is commonly used for electric vehicle manufacturers.
Electricity Supplier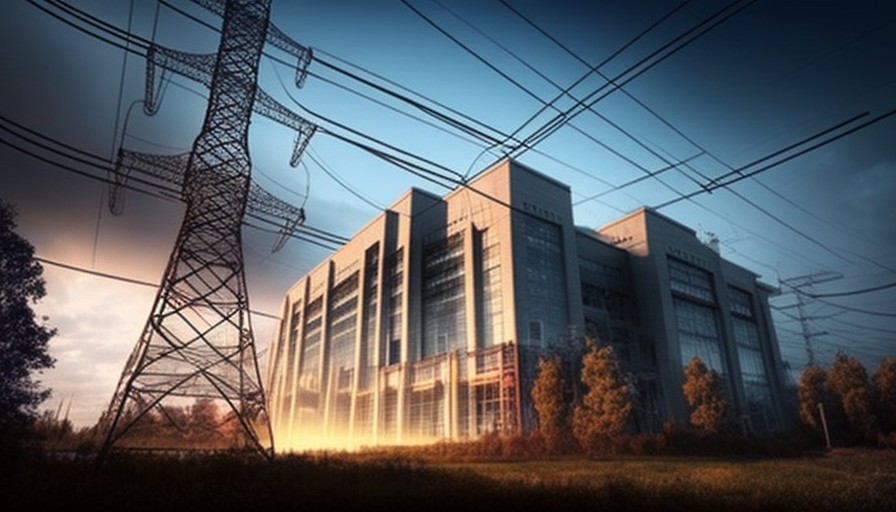 Electricity suppliers distribute energy in bulk and sell it to end users or large customers.
Distribution Network Operator (DNO)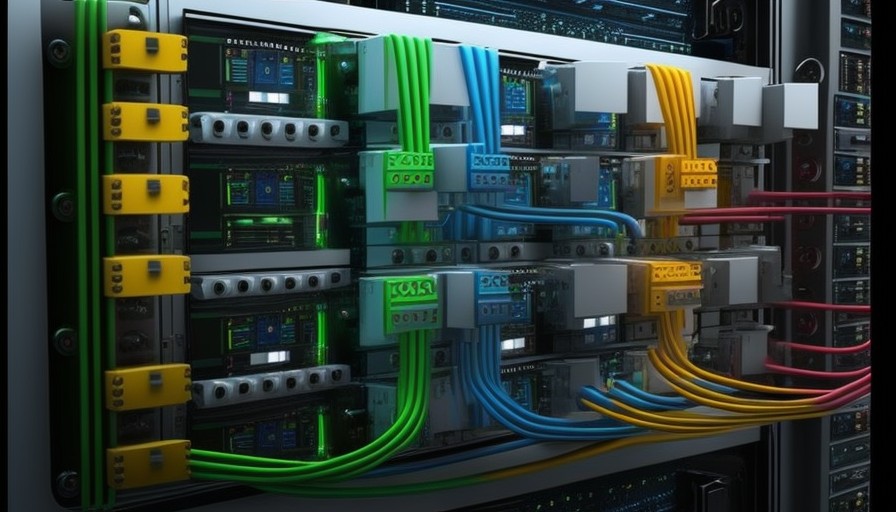 Distribution network operators are companies authorized to distribute electricity. They own and operate the system of cables and towers that bring electricity from the national grid to homes and businesses.
EV drivers' access to charging services
Private charging.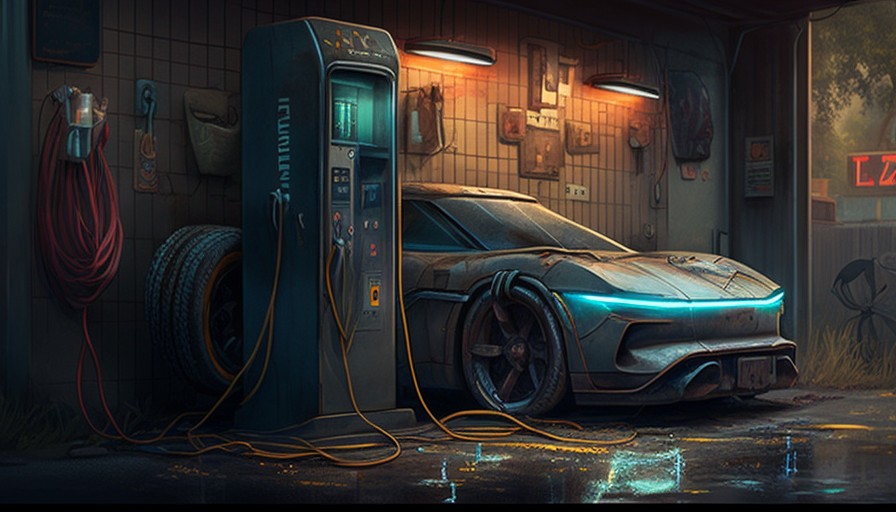 Private stations that are inaccessible to the public, such as in residences, mixed-use buildings, business facilities and other private parking areas. Typically, an EV charging point management solution is required to manage the various rules and access levels.
Public charging.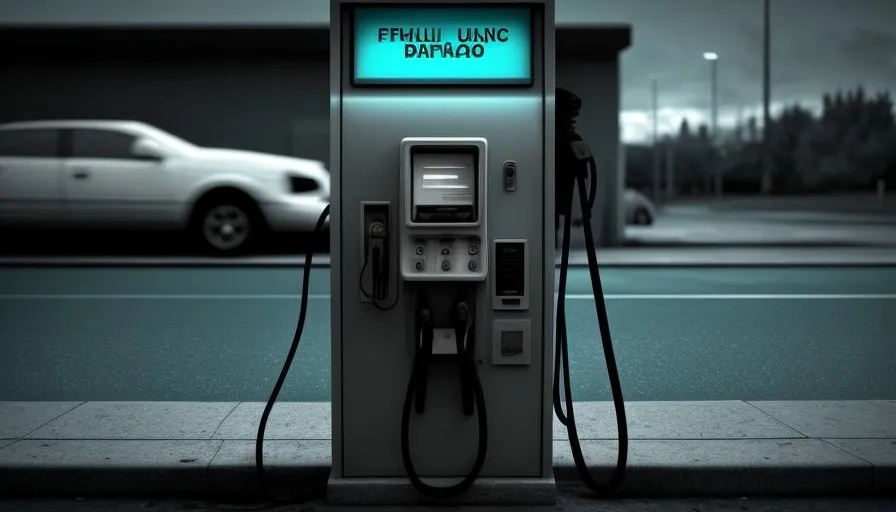 Charging infrastructure can be described as public charging in public areas (e.g., public roads, boulevards, plazas) that are accessible to all.
Quasi-public charging.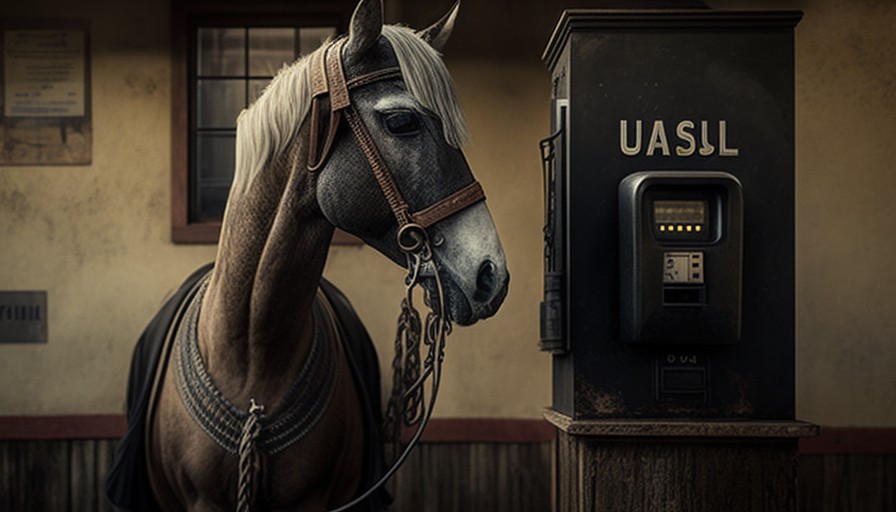 Charging takes place in private areas with public access, such as shopping malls, supermarkets, and city and commercial parking lots.
EV charging software and charging times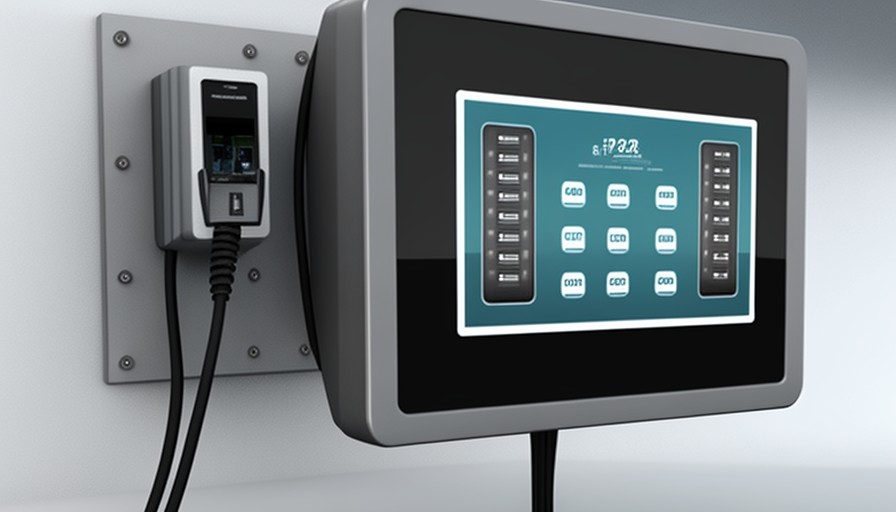 Operating a charging station as a CPO or providing services as an EMSP requires the use of various software solutions. This section covers the most important of them. You will also be introduced to important EV charging industry terminology related to software.
Charging Point Management System (CPMS)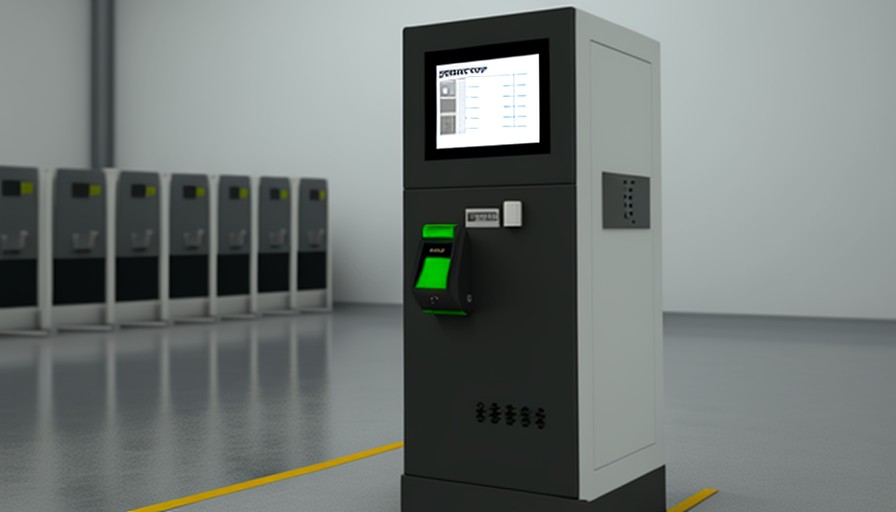 A Charging Point Management System (CPMS) is an IT system designed to manage and optimize the EV charging process. The software is usually cloud-based, white-labeled and supported by the software company. A charging point management system requires a minimum set of features for a successful EV business.
Roaming for EV charging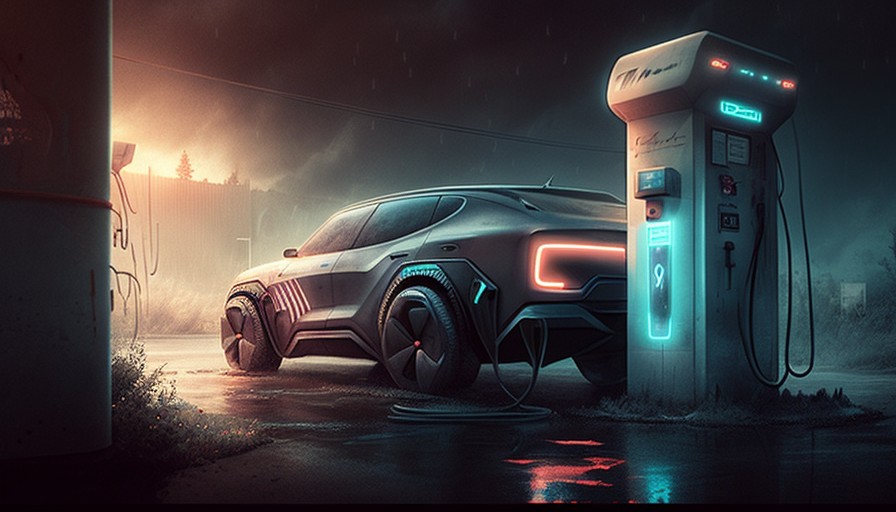 Roaming for EV charging allows EV drivers to charge their electric vehicles at charging stations on different networks (CPOs and EMSPs) using a single bill. This is the ability to share EV charging information between charging point operators (CPOs) and electric mobility service providers (EMSPs); CPOs can provide data on the location, number and type of charging points in a particular location, real-time availability status, pricing, and other information useful to EVs. EMSPs provide this information to their customers (EV drivers) to find the right charging point, start, stop, and pay for charging.
Smart charging.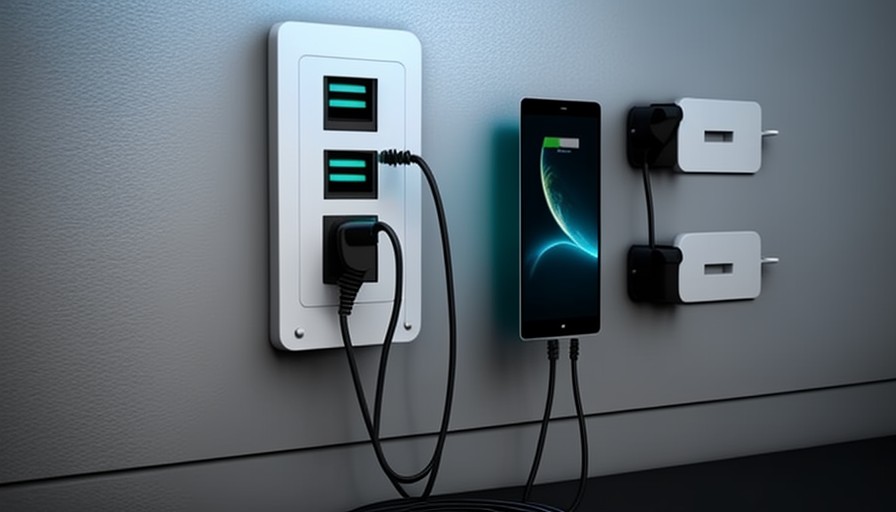 Smart charging is the ability to manage, control and limit electric vehicle charging to optimize energy based on local consumer demand. This usually refers to load balancing, power monitoring, and "controlled charging." This is possible through real-time communication between electric vehicles, charging stations and charging managers. Intelligent charging allows you to automatically reduce charging power so that you don't exceed grid limits. It also allows you to optimize your EV driver's energy bills.
Intelligent energy management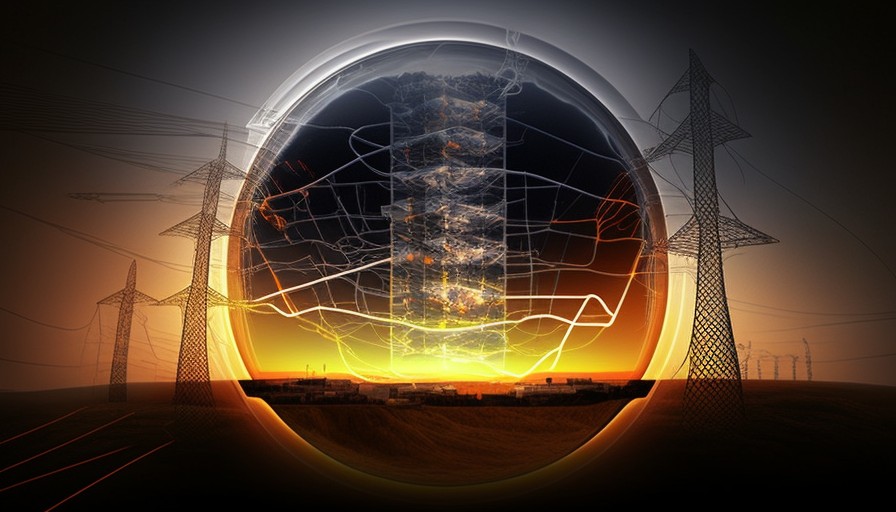 Intelligent Energy Management is a solution that optimizes charging infrastructure and energy resources by effectively monitoring, managing and regulating energy consumption, ensuring optimal demand response and allowing drivers to charge their EVs when they need it.
Demand Response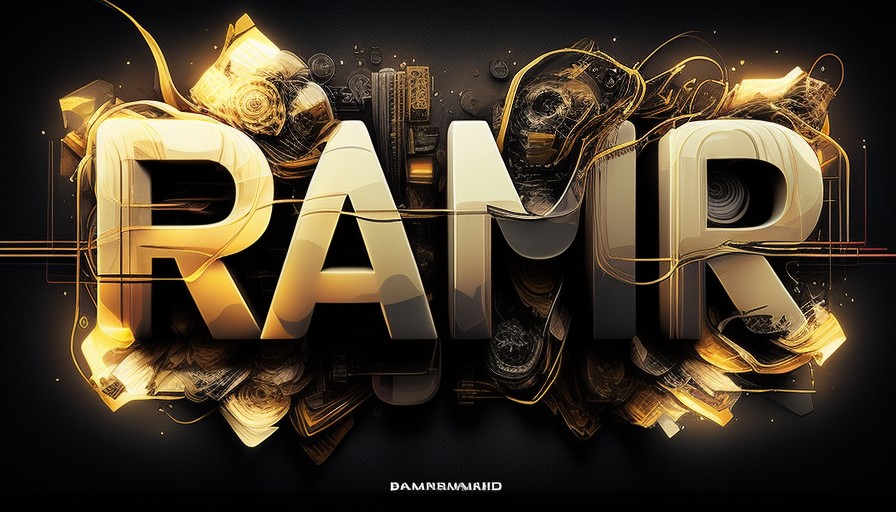 Demand response allows consumers to play an important role in the power system by reducing or changing their electricity consumption during peak periods based on specific time-based pricing or other forms of financial incentives offered by power plants, balancing supply and demand. It can also help balance supply and demand.
Electric vehicle charging protocols and standards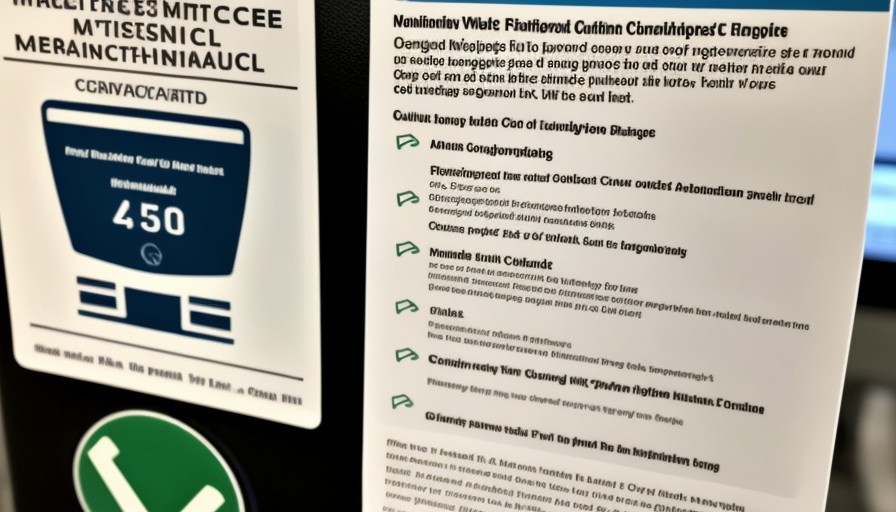 Open Charging Point Protocol (OCPP)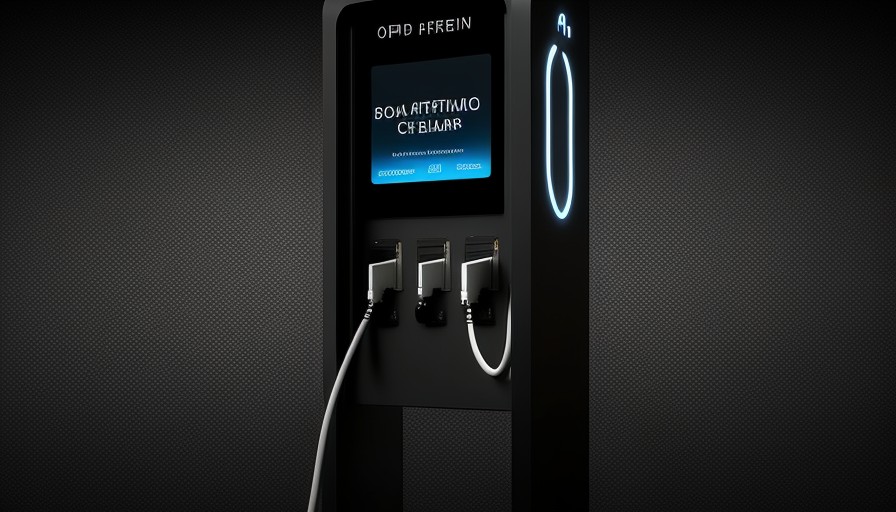 Open Charging Point Protocol (OCPP) is an application protocol for communication between an ELECTRIC EXPERTS (EV) charging station and a central control system.
Open Charge Point Interface (OCPI)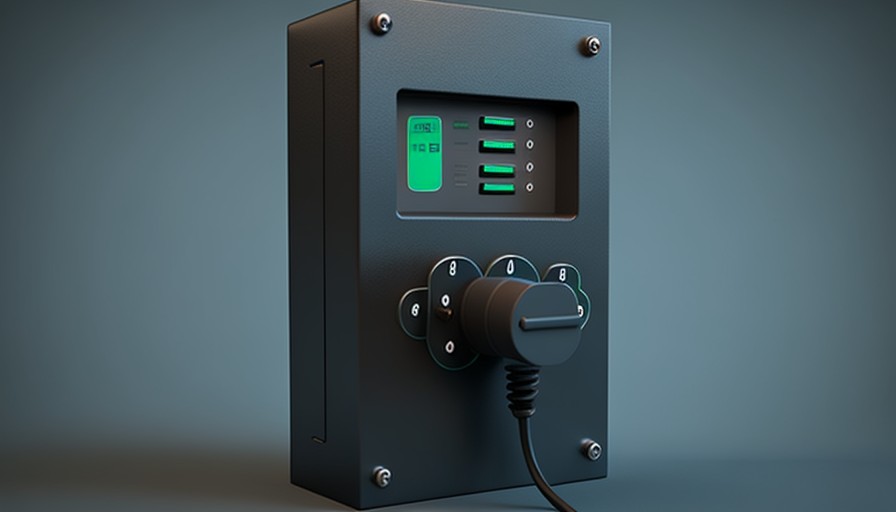 The Open Charge Point Interface (OCPI) protocol is designed to exchange charging point information between EV charging point operators and mobility providers to provide scalable automatic routing e v. It is an open roaming protocol and is free to use. It works through a direct connection or through a roaming center.
Open Smart Charging Protocol (OCSP)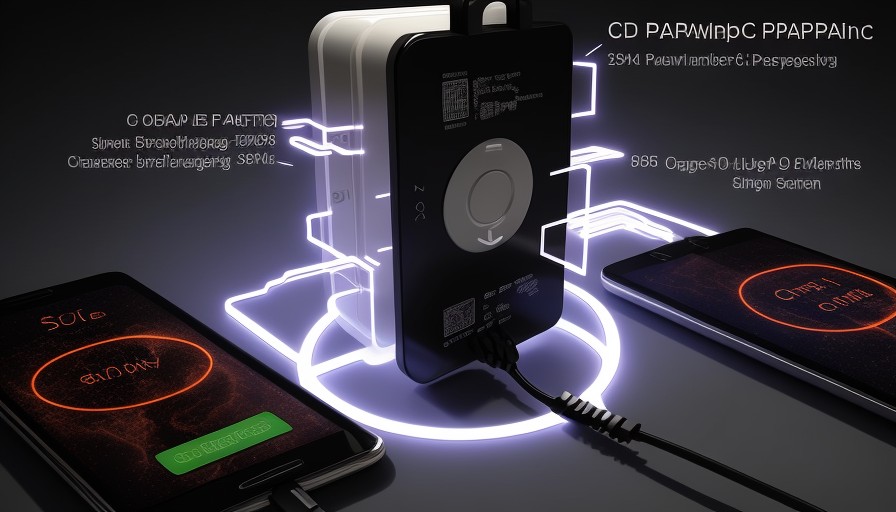 Opens the Open Smart Charging Protocol (OCSP) for communication between the charging point control system and the site owner's energy management system.
ISO 15118.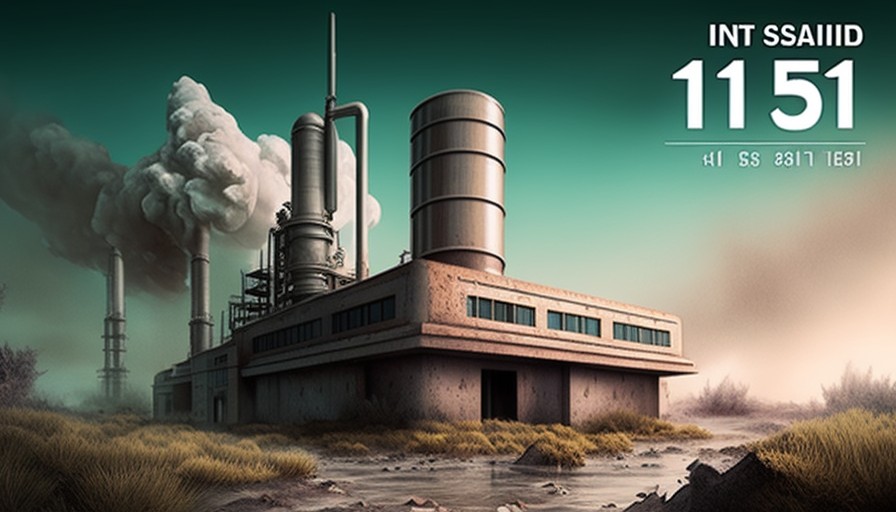 ISO 15118 is an international standard that defines the digital communication protocols that electric vehicles (EVs) and charging stations must use to charge EV batteries.
ISO 15118 Plug and Amplify; application in practice.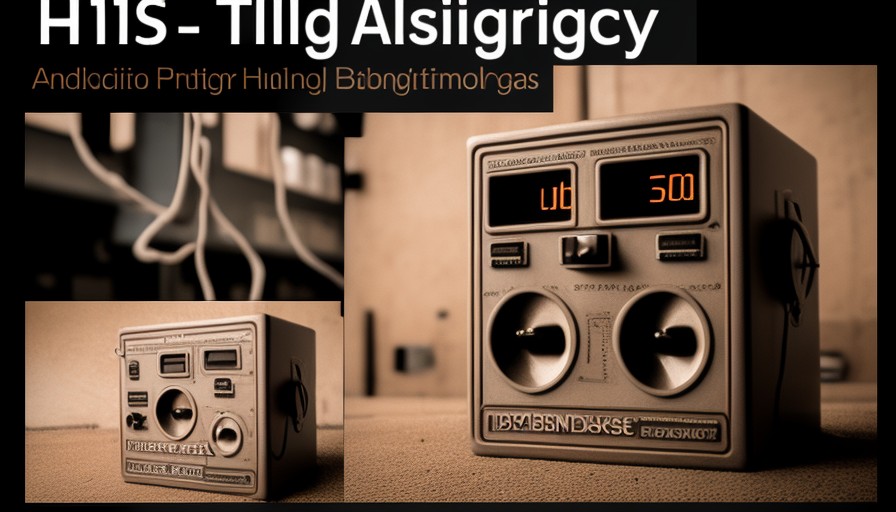 With Plug-n-charging technology, all the driver has to do is plug the charging plug into the vehicle, charge it when it's ready, and drive away. This procedure is ensured by a digital certificate in the vehicle, which can communicate with the charging station using the V2G (V2G) communication protocol. This provides a seamless charging process, including automatic authentication and billing, eliminating the need for RFID cards, applications or pin code memorization.
Vehicle 2 Grid (V2G).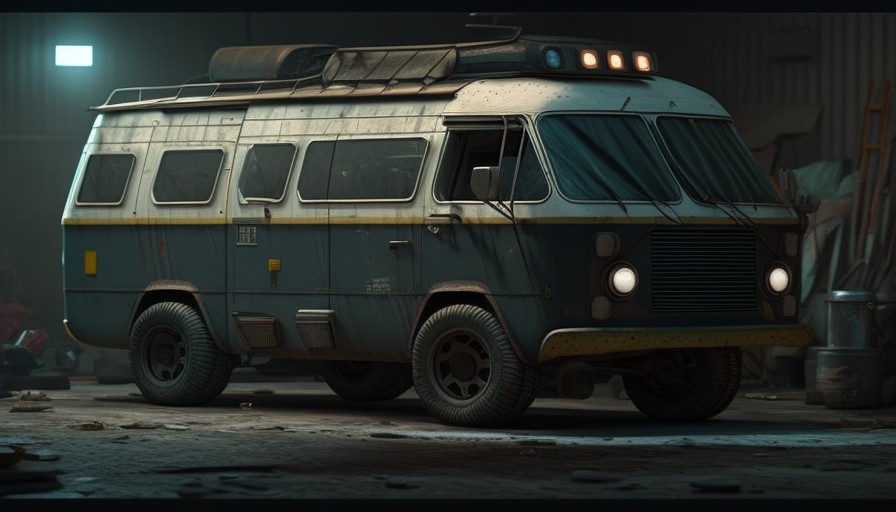 Grid-to-Grid vehicles represent a new area of EV energy management. It is not yet in use and is supported by a small number of electric vehicles. Currently only available at DC charging stations. Vehicle to Vehicle (V2G) connection refers to the two-way flow of energy between the electric vehicle battery and the charging station. Energy can be transferred to the building (building car or V2B) and the charging station is connected to energy cost management or transferred to the grid (V2G) to generate revenue in the energy market. Similarly, if a building has excess energy from solar panels, that energy can be stored in electric vehicles and used later.
Charging Infrastructure.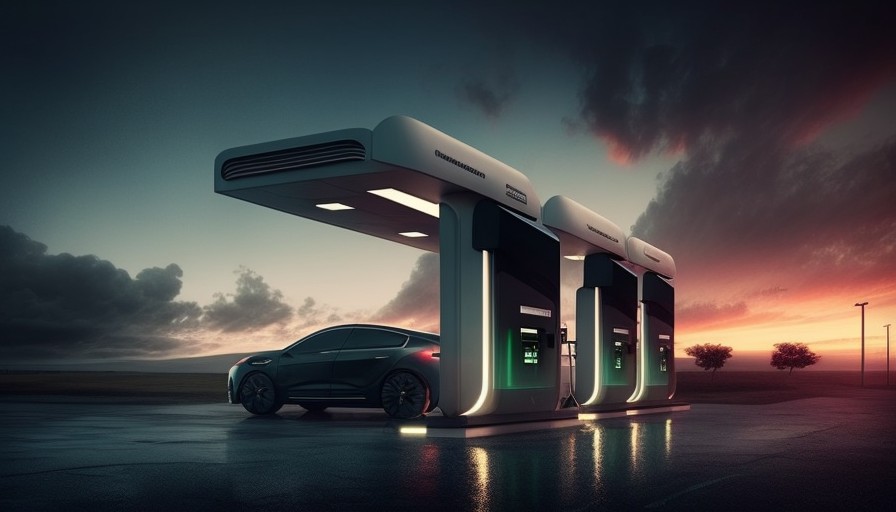 The term "charging infrastructure" includes all technical facilities that can power electric vehicles. This includes electric vehicle parking lots, charging points, access and billing capabilities.
Type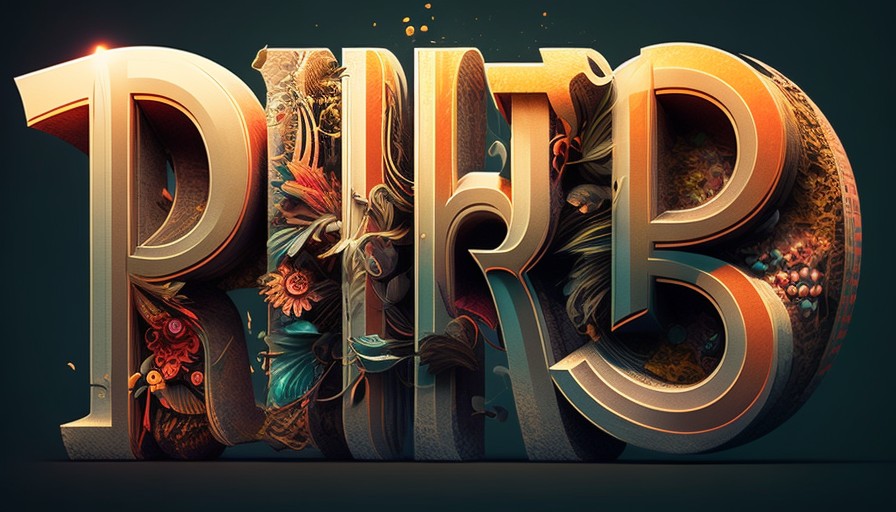 Single-phase current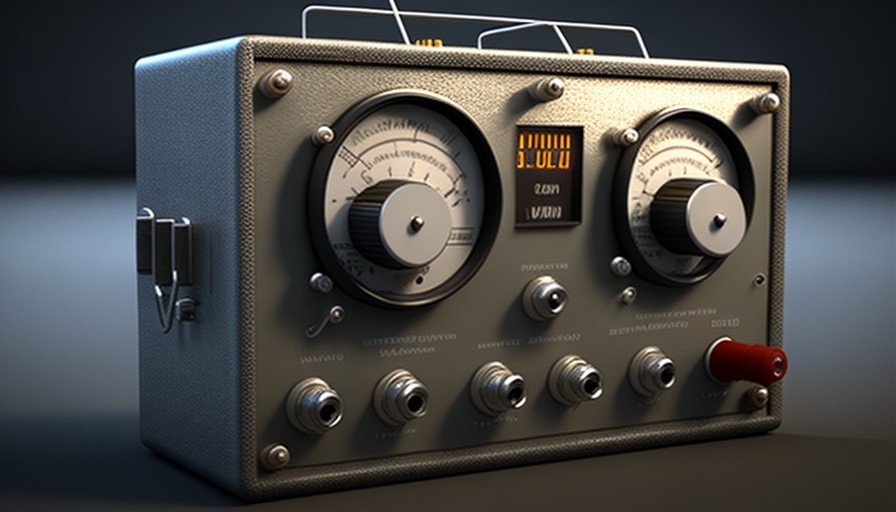 Commonly found in most homes and some businesses, and all standard 2- or 3-prong plugs provide single-phase power, including special charging points up to 7 kW.
3-phase.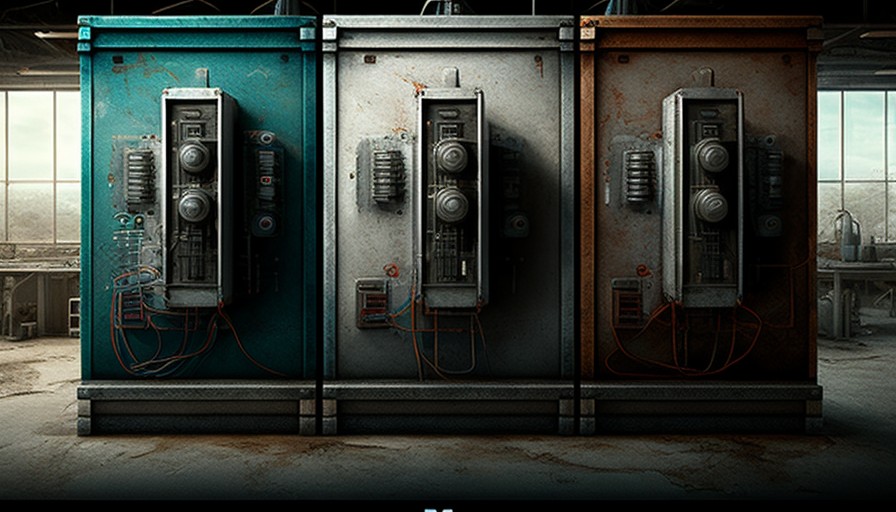 Often found in commercial and industrial environments, they provide three AC current streams and can charge up to 22 kW AC.
Compared to a single-phase supply with two conductors (phase and neutral), a three-phase supply without a neutral and with a phase-to-phase voltage allows three-phase power to be transferred using 1.5 times as many conductors (i.e. three instead of two). Thus, the ratio of power to conduit material is doubled.
Charge type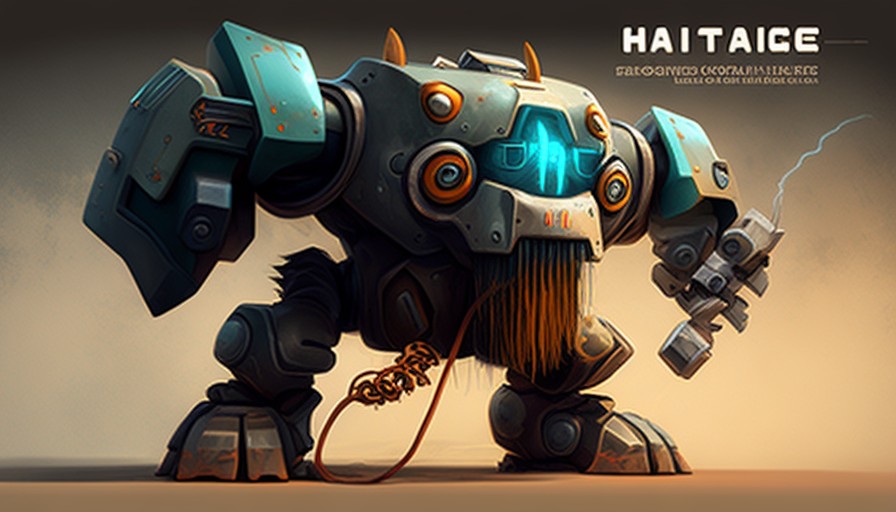 Charging with alternating current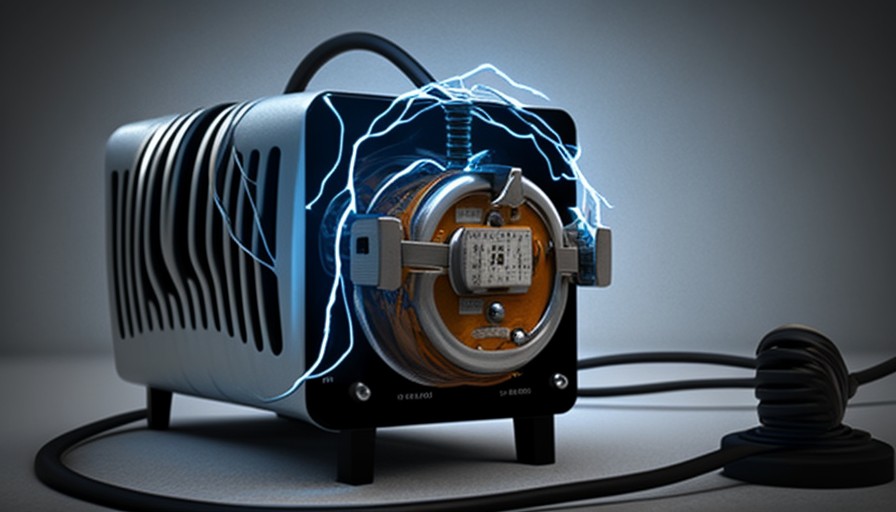 Alternating current (AC) charging is the way people usually charge their EVs at night. In this case, the EV has a built-in charger, so the charging speed depends on the speed of the charger; typical maximum speeds for AC charging points are 7, 4 kW, 11 kW, and 22 kW. The AC load can be either level 1 (120 volts or normal household current) or level 2 (240 volts or equivalent (240 volts or equivalent dryer current), whichever is lower. Lower voltage levels mean slower charging, but AC loads can be easily installed in most households. This is ideal for homes, workplaces, multi-purpose housing, and other long-term parking areas such as hotels, train stations, and airport garages.
Immediate charging.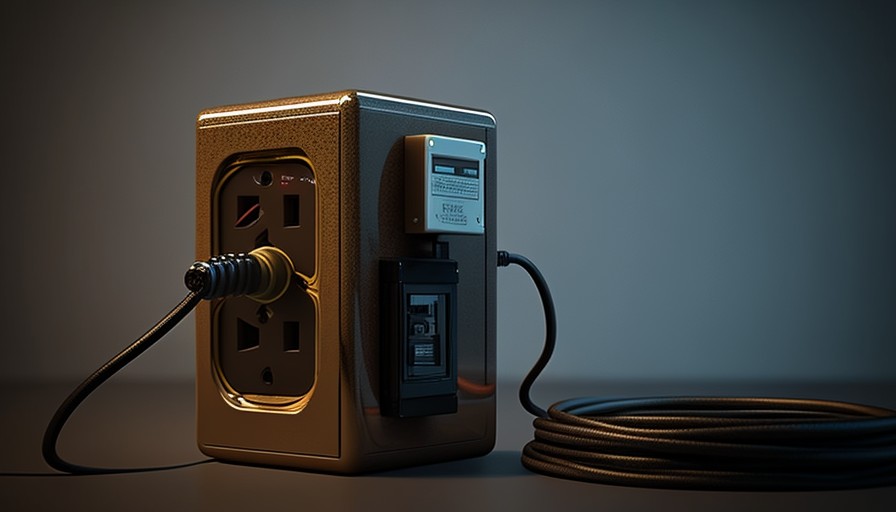 Continuous electric vehicle (DC) charging provides a faster charging speed because continuous current can be applied directly to the electric vehicle battery at higher power levels than conventional AC charging. The higher the applied power, the faster the electric vehicle charges if it is suitable for that power. By the end of the session, the charging slows down and keeps the car's battery charged. This is usually around 80%, but depends on the model of the electric car. Modern chargers can provide up to 350 kWh of power with supercharging. However, the most common rates are 50 kWh, and DC power ranges from 100 kWh to 150 kWh.
To illustrate the difference in charging power between fast AC and DC charging, a 7.2 kW Level 2 AC charger can take one hour to provide approximately 27 miles of electric vehicle range; a 50 kW DC fast charger can provide the same 27 miles of range in about 10 minutes.
Charger type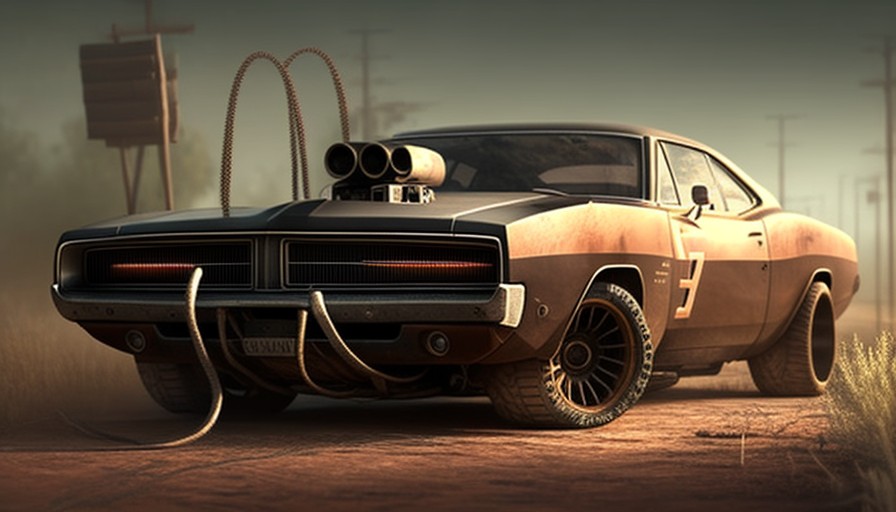 Charging Stations.
There are essentially two types of charging stations: DC fast charging stations and AC slow charging stations. There are also DC fast charging stations with higher capacities, such as the 170 kWh station from CCS Systems, and so-called wall boxes in the private sector. These usually supply the standard 230 V household current, but, unlike conventional outlets, they provide 16 amps of constant current.
Charging Points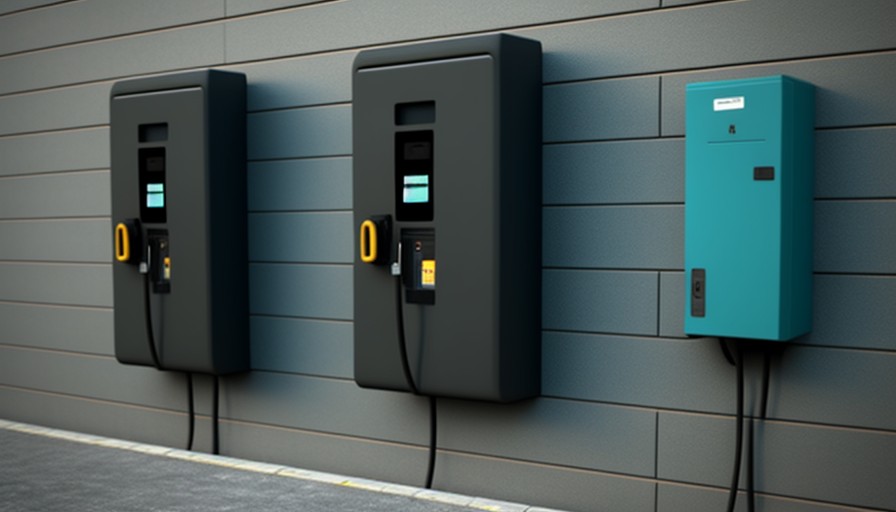 Charging stations have several charging points. Electric vehicle charging points are equipment that provide power for charging electric and plug-in hybrid vehicles. Depending on the type of charging point, a distinction is made between AC and DC charging points. Charging points are also known as electric vehicle charging stations, electric vehicle charging points, charging points, charging points, electronic charging stations (ECS), etc.
AC chargers.
AC chargers work with capacities up to 22 kWh. Charging times range from 6 to 24 hours.
An AC charger is a normal alternating current (AC) charger. AC chargers typically have a capacity of 11 kWh (400V and 28A).
DC charger
Direct current (DC) chargers, also known as fast chargers, have capacities from 50 kWh to 300 kWh. Charging takes anywhere from 30 minutes to 1.5 hours.
DC charging stations are often referred to as fast charging stations because they operate on direct current (DC) and can deliver high power in a short time. Typical efficiency ranges from 20 to 60 kWh at 450 V and currents up to 150 A. Typical standards for DC charging are CHAdeMO and IEC Type 2.