Top 5 Electric Cars Available in the World Today
16 Mar 2023
•
7 mins to read
The evolution of the electric car is picking up speed and showing no signs of slowing down. Let's check out the top 5 electric cars available in the world right now, and get hyped up about the future of automotive tech. Tesla Model S The Tesla Model S is a full-sized, all-electric luxury performance automobile that slays expectations and sets the bar for the industry.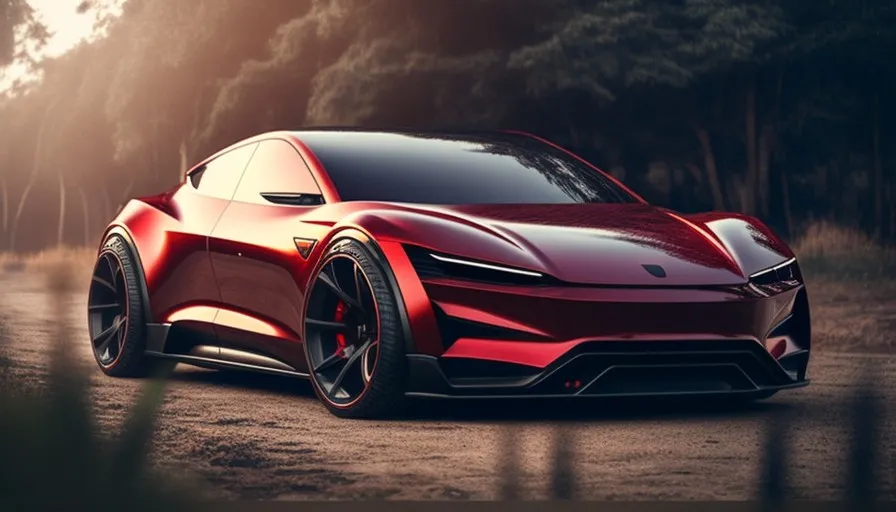 Summary:
It boasts a range of up to 370 miles between charges, depending on model and performance specs.
The Model S is equipped with Tesla's Autopilot feature, which helps drivers in navigating tight bends and difficult drives with ease.
The Model S also features voice command access to the car's HVAC systems, giving users complete control of the car's climate.
Chevrolet Bolt EV
Chevrolet's Bolt EV is an all-electric, five-door hatchback that boasts an impressive range of up to 259 miles on a single charge.
It offers plenty of interior space, seating up to five passengers, and it comes with plenty of comfort options like heated and ventilated front and rear seats.
This modestly priced electric car also has plenty of tech features, including a 10.2-inch infotainment system and built-in Wi-Fi.
BMW i3
The BMW i3 is a sleek, all-electric hatchback that combines upscale luxury with eco-friendly performance.
The i3 offers a range of up to 117 miles on a single charge and allows for DC fast charging, so you can get back on the road quickly.
This electric car is equipped with an 8.8-inch infotainment display and advanced driver assistance features to keep you safe on the road.
Renault Zoe
The Renault Zoe is a stylish supermini that can carry five passengers in comfort.
The Zoe has a range of up to 186 miles on a single charge, and its battery can be recharged in as little as 30 minutes.
It comes equipped with advanced driver assistance features, such as adaptive cruise control and lane-keeping assist.
Nissan Leaf
The Nissan Leaf is a five-door hatchback that has a range of up to 226 miles on a single charge.
It comes with plenty of tech features, such as a 7-inch touchscreen display and Nissan's Connect app.
The Leaf also comes with a ProPILOT Assist feature, which can control speed and acceleration on the highway.
The electric car revolution is in full swing and manufacturers are continually pushing the boundaries of what electric cars are capable of. Each of these electric cars stands out in its own unique way, and they're only the tip of the iceberg. The future of electric cars is an exciting one, and it's one that is shaping up to be a major game-changer in the automotive industry.
Energy5 provides end-to-end EV charging solutions for businesses
From incentives to funding, permits, installation and software, Energy5 is your trusted EVC partner.
Request a callback